CAA School Safety Patrol®.
When children travel to and from school each day, we know they will be safer thanks to more than 20,000 CAA School Safety Patrollers on duty across the province.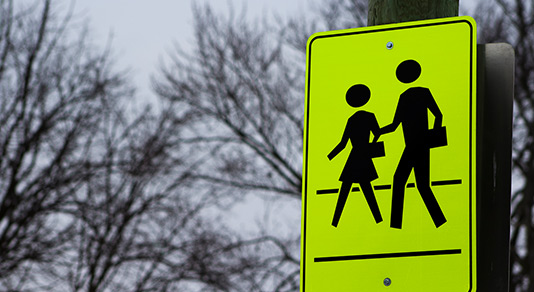 Created in 1929, the CAA School Safety Patrol program has run in partnership with police services, school boards, teachers, bus consortiums and student volunteers. The program was developed to protect and educate elementary school children on safe road-crossing practices.
With more traffic than ever before, CAA School Safety Patrollers are keeping their peers safe in school zones and on school buses in over 800 schools across Ontario.
Learn More
CAA School Safety Patrollers make a difference.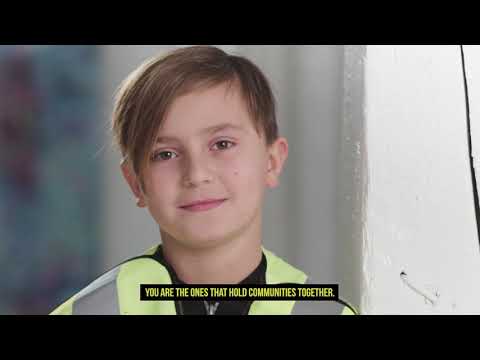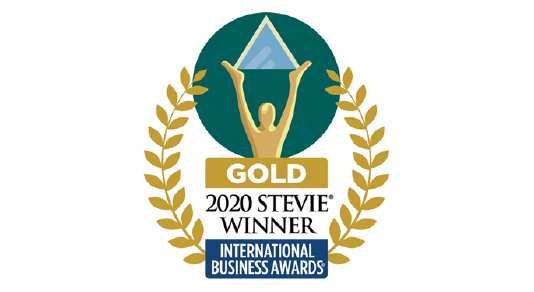 CAA School Safety Patrol 90th Anniversary campaign wins gold!
CAA School Safety Patrollers (SSP) always shine in their bright green vests. Now, they're sparkling in gold, thanks to an international award!
The SSP program's 90th anniversary celebration campaign won a Gold Stevie Award in the 17th Annual Business Awards for the Communications/PR Campaign of the Year, in the Events and Observances category.
One judge noted: "This was the most thrilling and engaging of anniversary celebrations for an extremely important cause – the safety of kids going to school."
The International Business Awards receive approximately 3,800 nominations from 63 nations and territories every year.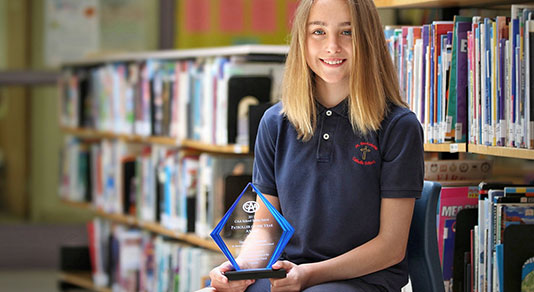 CAA School Safety Patrol Awards.
Every year, CAA School Safety Patrollers and CAA School Safety Patrol Supervisors go above and beyond to keep their peers safe. Our annual award winners are truly safety champions in their communities.
Read Winners' Stories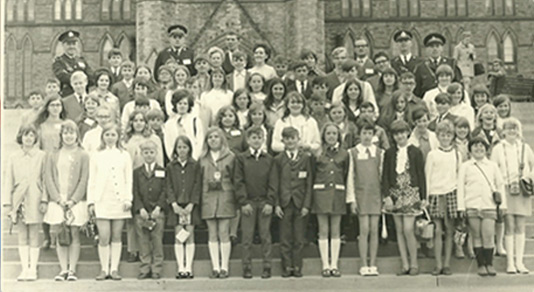 CAA School Safety Patrol Alumni.
Our School Safety Patrol Alumni fondly remember their experiences as Patrollers when they were younger. Participating in the program allows students to receive life-saving skills training and exclusive opportunities to attend special events and meet new people. These experiences can last a lifetime – just ask the Alumni! Check out some incredible stories from Alumni Patrollers.
Were you once a CAA School Safety Patroller? We want to hear from you! Send us an email at schoolsafetypatrol@caasco.ca and tell us who you are and what area you used to patrol. We would love to reconnect.