CAA Automotive Products and Services
Get peace of mind with Canada's most trusted roadside assistance1 for your family with 24/7 coverage across Canada and the United States. Drive with confidence and enjoy Member-exclusive benefits.
Roadside assistance.
With CAA's network of over 35,000 independently contracted road service vehicles throughout Canada and the United States, CAA Members are never far from a helping hand. If you need roadside assistance, call us at 1-800-CAA-HELP.
CAA Members save $25 on the purchase of a new CAA Premium Battery!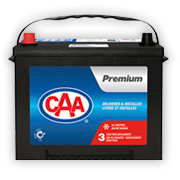 CAA Members save $25 on the purchase of a new CAA Premium Battery.
CAA's Mobile Battery Service² will test, replace and recycle your old car battery from your home, workplace or even from the side of the road. Delivery and installation are included at no additional cost.
Learn More

Krown Rust Protection.
Rust does not just come for your car, but your wallet as well.

CAA-Approved Auto Repair Services.
CAA has a variety of auto repair facilities in South Central Ontario.

CAA Auto Advisors.
Have a vehicle-related question? CAA provides Members with free automotive advice.
Not a CAA Member yet?
No matter what comes their way, CAA Members always have someone they can count on.
Join Now
Need car insurance?
Discover how we put drivers first with our Forgive and Forget® plan.
Learn More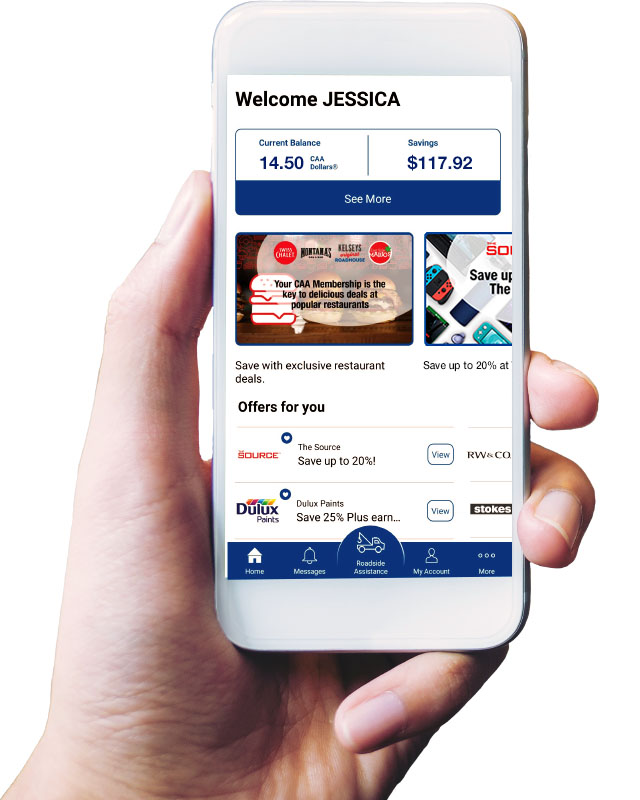 Want to unlock the full power of your CAA Membership?
Download the CAA Mobile App™ and get access to over 250 Member-exclusive deals while you're on the go. Track your savings on apparel, restaurants, the latest tech and more. Plus, request roadside service directly from the app.
Learn More