Member Benefits
New CAA Member Benefit: Cybersecurity powered by cyberconIQ®

Personalized cybersecurity education to ensure your safety in the digital world.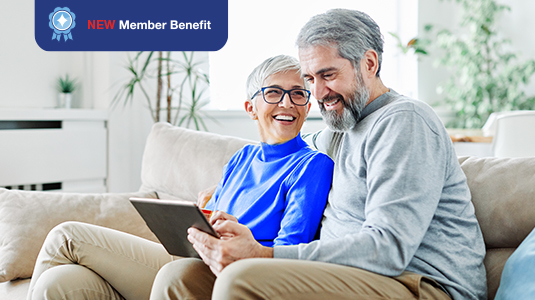 Why this Member benefit?
Your safety is our top priority. In a recent survey, our Members let us know that cybersecurity is something they are concerned about and see CAA as a trusted source for information and education.

90% are online more than once a day for activities like banking, social media or instant messaging.

78% are concerned with their online privacy and personal data with 46% being very concerned.

65% are interested in resources or education on online risks.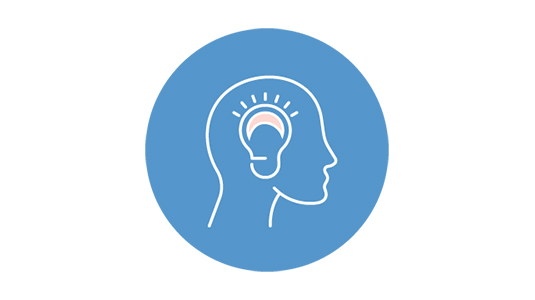 Answer a short questionnaire to discover your online risk style (5-10 mins).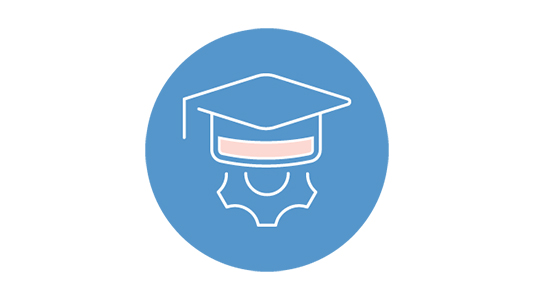 Receive web-based, personally curated cybersecurity awareness education that includes foundational and security basics modules (10-15 mins each).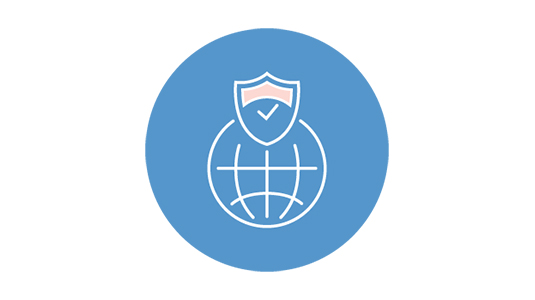 Enjoy a new sense of confidence and awareness of your online experiences at home and at work.