Member Benefits
New CAA Member Benefit: Protect Yourself Online with cyberconIQ®

All CAA Members get access to free, personalized cybersecurity education powered by cyberconIQ®.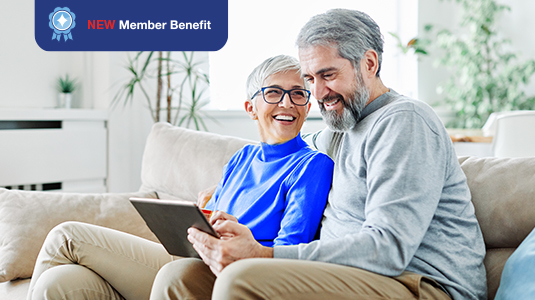 Why this Member benefit?
90% of CAA Members are online more than once a day for activities like banking, social media or instant messaging. Most of them are concerned about their privacy and personal data when online.
Know your style, know your risk.
Did you know your personality style can make you more or less likely to fall for online scams? Discover your personal Risk-Style with our free myQ questionnaire and learn how to be safer online!
What's included?
This free benefit will teach you to be safe online through: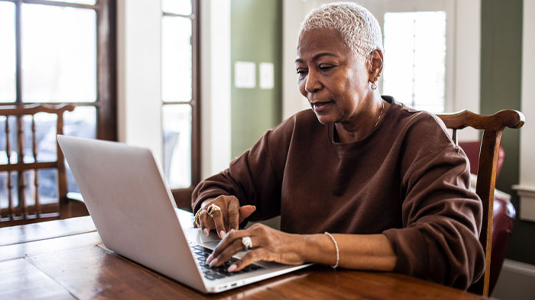 Understanding how to avoid online cyber threats
Better password techniques and tips
Learning how to better protect your personal identity and financial data online
And more!
All in a fun and engaging online cybersecurity program that is catered to your personal online style.

Discover your online style! This provides the basis for your personalized cybersecurity education program (5-10 mins).

Through engaging activities and lessons, enhance your online safety to better protect yourself from cyber threats at home and at work (10-15 mins each).