Azamara®
If you love to travel, then you'll love cruising to some of the most amazing destinations in the world.

Azamara will not only take you to wonderful places, they will also take you to unique destinations such as Marseille, Amalfi, Crete and even Bangkok. And while the places may be extraordinary, you'll also find life on deck equally great too. From sumptuous cabins to delectable cuisine, unmatched amenities and attentive service, your voyage will be one to remember and hopefully the start of many more.
CAA Member-exclusive benefits:
Up to $350 USD per stateroom Onboard Credit
CAA Vacations® Best Price Guarantee
CAA Vacations® 24/7 Member Care
Discover how Azamara delivers the experience of a lifetime.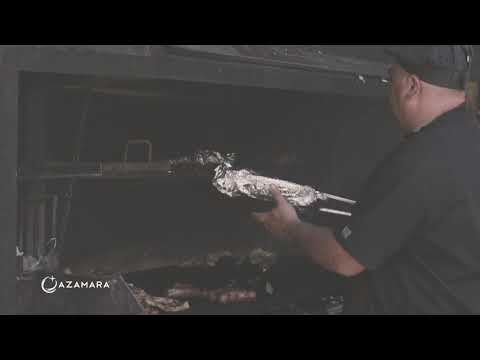 We are ready to assist.
You can choose your preferred method of communication and we'll make it happen.
Call us.
Monday to Friday 8:30 a.m. to 8:00 p.m. ET and Saturday and Sunday 9:00 a.m. to 4:30 p.m. ET
Chat in person.
Come visit us at your closest CAA Store.
Find a Travel Consultant.
Select any one of our Travel Consultants to help plan your next vacation.