Oceania Cruises®.
Take a voyage with Oceania Cruises and discover the history, culture and cuisine of a new destination.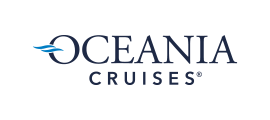 When you want to discover the world or parts of it, there is simply no better way to see it than aboard the elegant ships of Oceania Cruises. From historic cities and modern Meccas to seaside villages and faraway islands, there is an abundance of beauty to soak up and lots of treasures to be discovered. A lot of them can be found on board and they will certainly delight you.
CAA Member-exclusive benefits:
Complimentary pre-paid gratuities for two
Complimentary group wine tasting for two
CAA Vacations® Best Price Guarantee
CAA Vacations® 24/7 Member Care
Learn how Oceania Cruises creates the experience of a lifetime.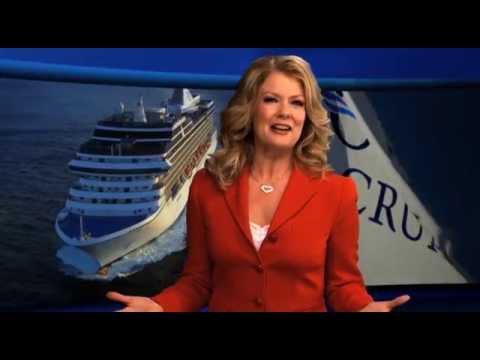 We are ready to assist.
You can choose your preferred method of communication and we'll make it happen.
Call us.
Monday to Friday 8:30 a.m. to 8:00 p.m. ET and Saturday and Sunday 9:00 a.m. to 4:30 p.m. ET
Chat in person.
Come visit us at your closest CAA Store.
Find a Travel Consultant.
Select any one of our Travel Consultants to help plan your next vacation.