Uniworld Boutique River Cruise Collection®.
All-inclusive travel designed by Uniworld and tailored towards you and your experience.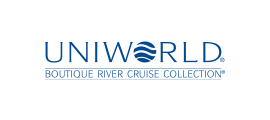 When exploring one of Europe's many spectacular regions, it isn't often that the fleet of luxurious floating boutique hotels you're travelling on is just as magnificent as the destination itself. Set sail on any of Uniworld's one-of-a-kind ships and discover a beautiful world, both on board and on shore.
CAA Member-exclusive benefits:
Up to $300 USD per stateroom Onboard Credit
Up to $500 per stateroom savings
CAA Vacations® Best Price Guarantee
CAA Vacations® 24/7 Member Care
See how beautiful taking a Uniworld Boutique River Cruises can be for your next adventure.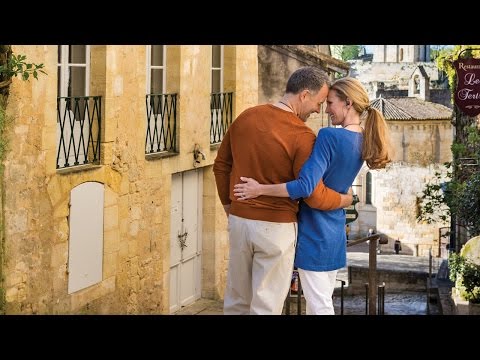 Contact us to book your dream vacation.
Whether you have questions or need help finding a vacation, we're ready to assist.

Call us
Monday to Friday 8:30 a.m. to 7:30 p.m. ET and Saturday and Sunday 9:00 a.m. to 4:30 p.m. ET

Chat in person
Come visit us at your closest CAA Store by either walking in or making an appointment.

Find a CAA Travel Consultant
Speak with a destination specialist to help plan your next vacation.