Group travel.
Whether you are having a destination wedding, looking for a unique reunion experience or celebrating a special birthday with loved ones, CAA can help you every step of the way.
Why book group travel with CAA?
At CAA Travel, we can help you plan the trip from start to finish - taking care of
all your travel arrangements.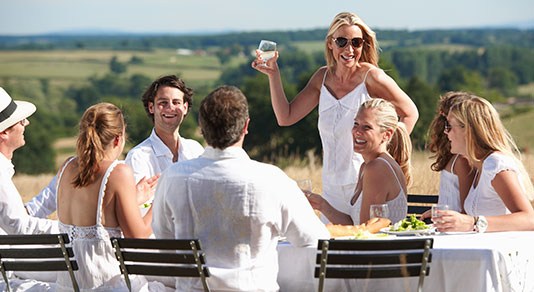 Destination weddings.
We will help you choose the wedding package and destination. Let us handle all the details.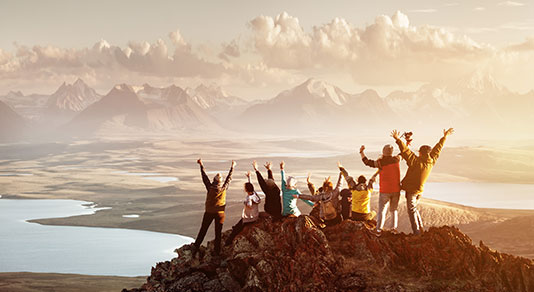 Friends and family vacations.
No matter the occasion, ask us how we can make this a truly memorable event.
Group travel request form.
Contact us to book your dream vacation.
Whether you have questions or need help finding a vacation, we're ready to assist.

Call us
Monday to Friday 8:30 a.m. to 7:30 p.m. ET and Saturday and Sunday 9:00 a.m. to 4:30 p.m. ET

Chat in person
Come visit us at your closest CAA Store by either walking in or making an appointment.

Find a CAA Travel Consultant
Speak with a destination specialist to help plan your next vacation.