Bike on the "P'tit train du Nord" trail.
Le P'tit Train du Nord park is a unique 200 km cycle path in the Laurentians. Enjoy a great outing on your bike, in-line skates, cross-country skis, fat bike or snowmobile.
Starting Point
Mont Laurier, QC
End Point
St. Jerome, QC
Length
200 km. Approx. a 3-day ride.
Difficulty Level
Easy
Surface Conditions
Multi-use paved trail.
Running 200 kilometres over an abandoned rail bed, the trail skirts rivers, crosses valleys and snakes through picturesque small towns. While it does pass through the mountains, novice cyclists need not fear – the trail is mostly flat with only the occasional small hill. Quaint towns dot the trail with a variety of hotels, inns and restaurants.
Cautions.
Riders are encouraged to pack your own snacks, water and food for the first 50 kilometres between Mont Laurier and Nominingue as this part of the trail does not have amenities.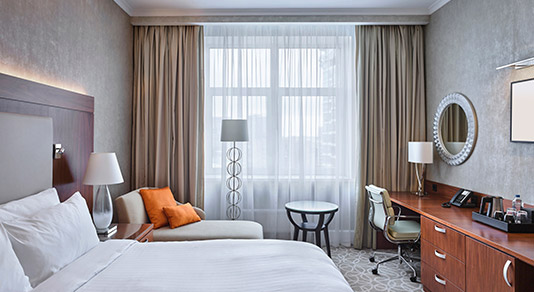 Accomodations.
For a listing of CAA approved lodgings in the area, refer to the Atlantic Provinces & Quebec TourBook® available to CAA Members at all CAA Stores.
Restaurants.
Enjoy some of our favourite local food and drink spots.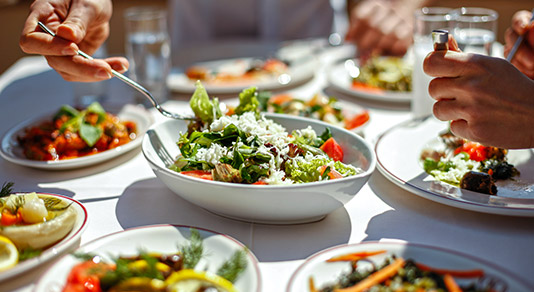 Additional information.
If you're planning to cycle for a few days, you may want to use the transportation service available for
cyclists and their luggage
.
For more information about attractions, accommodations, restaurants and events in the area, refer to the Atlantic Provinces & Quebec TourBook
®
available to CAA Members at all
CAA Stores
.
Events and tourism.
For more information about events and festivals happening along the way, visit: