Trafalgar.
Domestic and international tour packages from Trafalgar give you the freedom to fall in love with the world. Explore our trips for travel inspiration.

Become a travelling VIP with Trafalgar. Enjoy exclusive access to selected sights, avoid queues at major attractions, benefit from luggage porterage right to your room, stay in carefully selected hotels and more! Plus, Trafalgar offers more destinations and more types of vacations than any other guided travel operator.
To speak to a CAA Travel Consultant, call 1-855-660-2292 or visit your local CAA Store.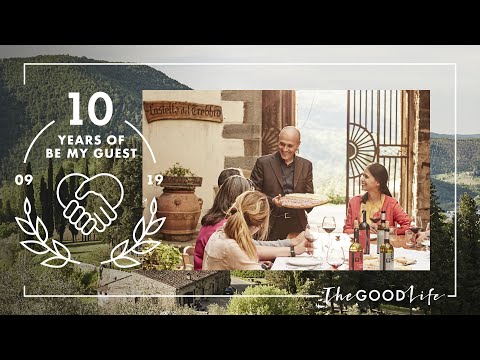 CAA Member-exclusive benefits.
$80 CAD per person excursion credit on the following itineraries:
Spanish Wonder
Great Italian Cities
Best of France
Britain & Ireland Highlights
Best of Germany
Best of Switzerland
Scenic Scandinavia & Its Fjords
Best of Italy
European Traveler
Best of Holland, Belgium and Luxembourg
Best of Greece
Highlights of Austria, Slovenia and Croatia
Best of Portugal
Best of Ireland & Scotland
Enchanting Emerald Isle
Treasures of Ireland
All Family Experiences
$100 CAD per person savings

Plus, CAA Vacations® Best Price Guarantee and CAA Vacations® 24/7 Member Care.
Contact us to book your dream vacation.
Whether you have questions or need help finding a vacation, we're ready to assist.

Call us
Monday to Friday 8:30 a.m. to 7:30 p.m. ET and Saturday and Sunday 9:00 a.m. to 4:30 p.m. ET

Chat in person
Come visit us at your closest CAA Store by either walking in or making an appointment.

Find a CAA Travel Consultant
Speak with a destination specialist to help plan your next vacation.