Travel Information
Travel documentation.
Before you leave the country, make sure you have the necessary documents - including a valid passport and other related documentation.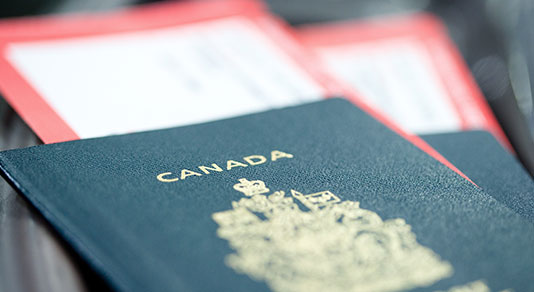 Passport photos.
Visit your local CAA Store to have your passport photo taken. You can also visit Passport Canada online for information regarding passport application procedures, including online passport applications.

Passport photo prices:

Basic Members: $12.50 + tax
Plus Members: FREE
Premier Members: FREE
Corporate Members: FREE

Non-Members: $15.50 + tax
New entry requirements to the United States.
The Western Hemisphere Travel Initiative (WHTI) requires all travelers, including Canadians, to carry a passport or other appropriate secure documentation when travelling to the United States.
Air travel.
Since January 23, 2007, the WHTI requires Canadian citizens entering or transiting the United States by air to present:
This requirement applies to all Canadian citizens, regardless of age, including children. Canadians should obtain the appropriate required documentation before leaving Canada, keep this documentation up to date and carry it with you when travelling.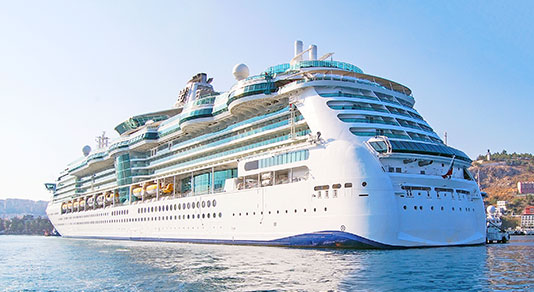 Land and sea travel.
As of June 1, 2009, Canadian citizens travelling to the United States by land or water must present one of the following valid documents as part of the U.S. Western Hemisphere Travel Initiative (WHTI) requirements:
Only proof of Canadian citizenship, such as an original or photocopy of a birth certificate or citizenship card is required for:
Children aged 15 and under; and
Citizens aged 18 and under who are travelling with a school or other organized group, under adult supervision with parental/guardian consent
Canadian citizens flying to, through or from the U.S. must still present a valid passport. This requirement applies to all travellers, regardless of age.
Further information and assistance.
The Government of Canada continues to recommend that Canadians carry a valid Canadian passport when visiting all destinations abroad, including the United States. A passport is the only universally accepted identification document, and it proves you have a right to return to Canada. Please note that Canadians are not required to have Machine Readable Passports to enter the U.S., even if the passport was issued abroad. Canada is not a participant in the U.S. Visa Waiver Program.

Canadians who are permanent residents of the United States must comply with special entry requirements. For more information, see the U.S. Department of State website.
Passport Canada is experiencing a sharp volume increase in passport applications in all of its offices, by mail and through its receiving agents.

More information is available from the Canada Border Services Agency (CBSA) website.