Trip Planning Resources
All your travel resources in one place. Before you leave on your next trip, make sure you're prepared with all the right pre-planning.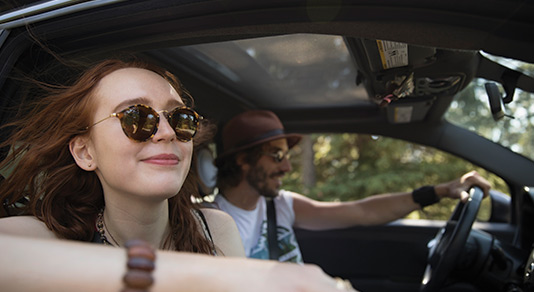 TripTik®.
Get the most out of your road trip with a TripTik®. Find CAA-approved lodgings, savings partners and more. Create your TripTik® online or order in CAA Stores.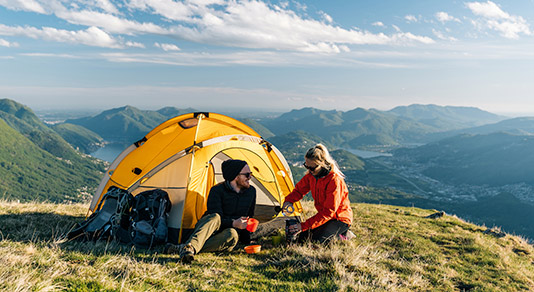 CAA/AAA Campgrounds Directory
Search our online directory for all kinds of information on national and local campgrounds. Find location details, campground amenities and services, local restaurants and attractions and travel guides for surrounding areas.
Contact us to book your dream vacation.
Whether you have questions or need help finding a vacation, we're ready to assist.

Call us
Monday to Friday 8:30 a.m. to 7:30 p.m. ET and Saturday and Sunday 9:00 a.m. to 4:30 p.m. ET

Chat in person
Come visit us at your closest CAA Store by either walking in or making an appointment.

Find a CAA Travel Consultant
Speak with a destination specialist to help plan your next vacation.