Trip Planning Resources.
All your travel resources in one place. Before you leave on your next trip, make sure you're prepared with all the right pre-planning.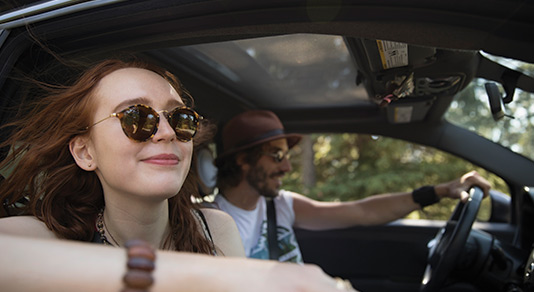 TripTik®.
Get the most out of your road trip with a TripTik®. Find CAA-approved lodgings, savings partners and more. Create your TripTik® online or order in CAA Stores.
Call us.
Monday to Friday 8:30 a.m. to 8:00 p.m. ET and Saturday and Sunday 9:00 a.m. to 4:30 p.m. ET
Chat in person.
Come visit us at your closest CAA Store.
Find a Travel Consultant.
Select any one of our Travel Consultants to help plan your next vacation.