Air Canada Vacations.
Book your dream holiday with Air Canada Vacations through CAA Travel. Talk to a travel consultant today to learn more.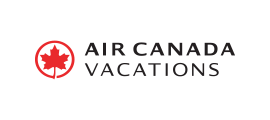 Make your holiday unforgettable with an Air Canada Vacations package. With a wide assortment of leisure travel packages to choose from, whether you're travelling solo, with family, or with a group, you get incomparable value no matter your travel destination.
Air Canada Vacations deals.
41% Off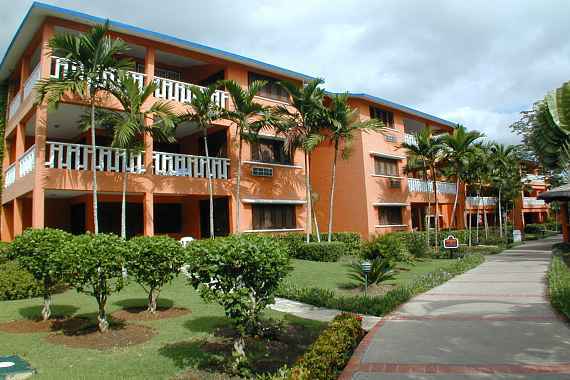 Bellevue Dominican Bay
Boca Chica, Dominican Republic
Aug 16, 2019 to Aug 23, 2019
40% Off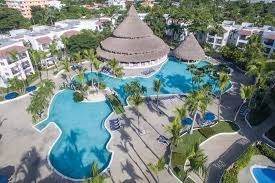 Be Live Experience Hamaca Garden
Santo Domingo, Dominican Republic
Aug 16, 2019 to Aug 23, 2019
We are ready to assist.
You can choose your preferred method of communication and we'll make it happen.
Call us.
Monday to Friday 8:30 a.m. to 8:00 p.m. ET and Saturday and Sunday 9:00 a.m. to 4:30 p.m. ET
Chat in person.
Come visit us at your closest CAA Store.
Find a Travel Consultant.
Select any one of our Travel Consultants to help plan your next vacation.