Transat.
Book your dream Transat vacation through CAA Travel. Talk to one of our travel consultants and let them take care of all the details.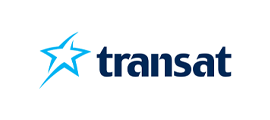 Plan your next holiday with Transat. Known as an industry leader for providing innovative travel, Transat offers vacation packages and air travel to over 60 destinations in more than 25 countries. Explore everything from the Americas to Europe.
Transat vacation deals.
9% Off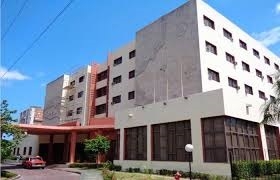 Hotel Bella Habana
Feb 28, 2020 to Mar 05, 2020
17% Off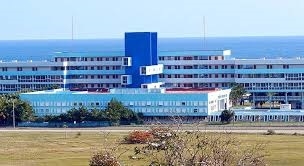 Marazul Hotel
Feb 28, 2020 to Mar 05, 2020
Discover Transat's Family Collection.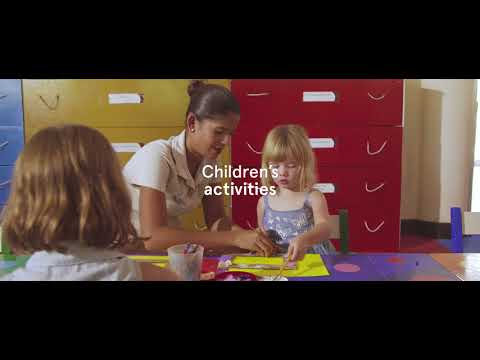 We are ready to assist.
You can choose your preferred method of communication and we'll make it happen.
Call us.
Monday to Friday 8:30 a.m. to 8:00 p.m. ET and Saturday and Sunday 9:00 a.m. to 4:30 p.m. ET
Chat in person.
Come visit us at your closest CAA Store.
Find a Travel Consultant.
Select any one of our Travel Consultants to help plan your next vacation.