Cunard.
Cunard has not only defined sophisticated ocean travel but set the benchmark for it too.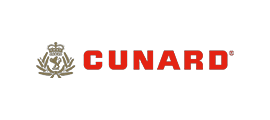 When you take a trip with Cunard, not only will you be transported to numerous beautiful destinations, but you'll also be transported to a world of unsurpassed elegance, comfort and service. Cunard offers its discerning travellers a wealth of adventures – from onboard entertainment to elegant soirées and scenic tours. Whatever you desire, you will find it with Cunard.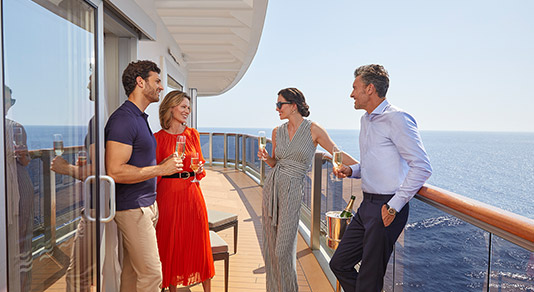 Upgrades on Us¹.
Free Upgrades, Free Gratuities and 50% Reduced Deposit.
CAA Member-exclusive benefits:
Up to $800 USD per stateroom Onboard Credit
Enhanced afternoon Tea Service with champagne for two
Complimentary dinner for two in Kings Court or Lido alternative restaurant
CAA Vacations® Best Price Guarantee
CAA Vacations® 24/7 Member Care
Discover how Cunard delivers the journey of a lifetime.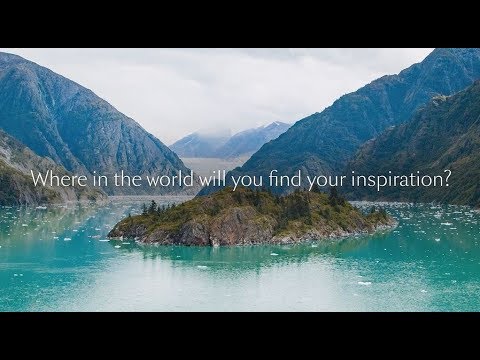 We are ready to assist.
You can choose your preferred method of communication and we'll make it happen.
Call us.
Monday to Friday 8:30 a.m. to 8:00 p.m. ET and Saturday and Sunday 9:00 a.m. to 4:30 p.m. ET
Chat in person.
Come visit us at your closest CAA Store.
Find a Travel Consultant.
Select any one of our Travel Consultants to help plan your next vacation.