Princess Cruises®.
It may be a certain destination you fall in love with but you'll definitely fall hard for Princess Cruises.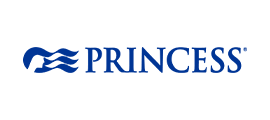 Take a cruise with Princess Cruises® and you'll embark on an adventure that includes broadway-style productions, live music, culinary experiences from award-winning menus, relaxing spa treatments and onboard activities fit for the whole family.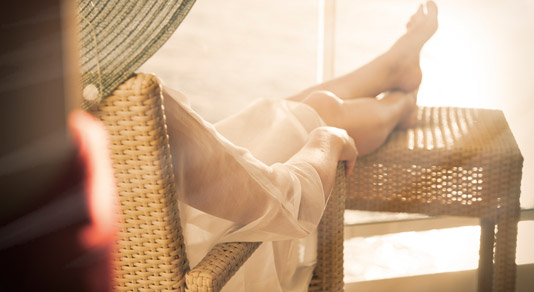 Best. Sale. Ever.
Best Value. All Destinations. All Staterooms. Drinks, Wi-Fi and gratuities included!1
CAA Member-exclusive benefits:
VIP Priority Check-in
Up to $100 USD per stateroom Onboard Credit
Dinner for two in a specialty restaurant
CAA Vacations® Best Price Guarantee
CAA Vacations® 24/7 Member Care
Watch how Princess Cruises create experiences of a lifetime.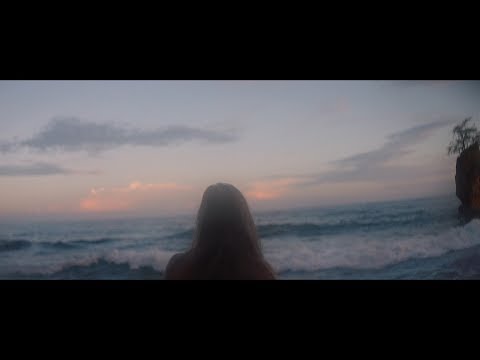 We are ready to assist.
You can choose your preferred method of communication and we'll make it happen.
Call us.
Monday to Friday 8:30 a.m. to 8:00 p.m. ET and Saturday and Sunday 9:00 a.m. to 4:30 p.m. ET
Chat in person.
Come visit us at your closest CAA Store.
Find a Travel Consultant.
Select any one of our Travel Consultants to help plan your next vacation.