Tips to reduce distractions while driving.
Distractions both inside and outside of your vehicle can draw your focus away from the road. Learn what these distractions are and how to avoid them while driving.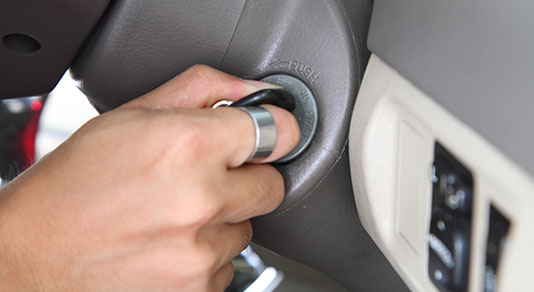 Before you drive:
Allow plenty of travel time


Review maps and directions


Turn off mobile devices


Stow and secure loose objects


Prepare children with everything they need


Secure pets properly


Pre-set the climate control and radio


Pre-program your route on GPS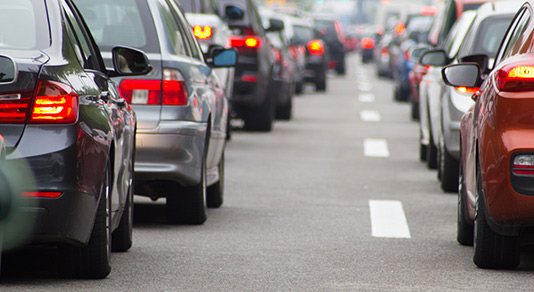 While you're driving:
Allow phone calls to go to voicemail


Don't text, surf the web or read emails


Avoid eating, drinking or smoking


Avoid grooming


Stop at a safe location to make phone calls


Keep two hands on the wheel for better control


Keep your eyes and mind on the road


Be aware of pedestrians, cyclists and other drivers
In-vehicle distractions could be:
Passengers and conversations
Unsecured pets in the car
Mobile devices
Listening to music too loudly
Locating addresses and setting GPS
Smoking while driving
Personal grooming
Eating and drinking
Adjusting vehicle controls
Out-of-vehicle distractions could be:
Collision sites and emergency vehicles
Other driver behaviour and actions
Advertising
Construction sites and road maintenance crews
Street noise
Scenery and wildlife
Put your phone down and focus on the road.
Studies show that dialing and texting carry the highest degree of risk of all cell phone-related activities with motorists who text being 23 times more likely to have a collision.