Serving a Smile
Story by: ELLISPark.co I Sept 5, 2023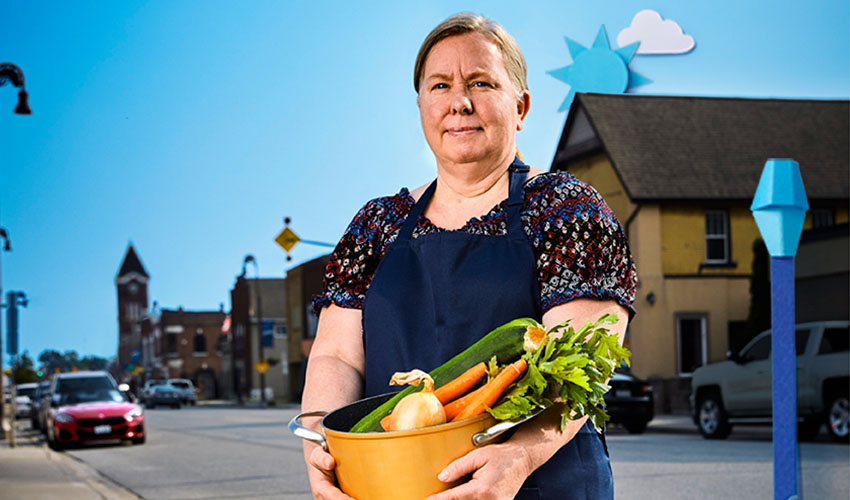 Every Friday, a café in Tilbury, Ont., hums with the sound of chopping, stirring and people arriving with local ingredients to create a massive pot of Friendship Soup. But you won't find the recipe online. The kitchen staff at Ashley's Place turn donations they've received into the stomach-filling and heart-warming dish served up for the Tilbury community and beyond. And it's just one way that Ashley's Place, a non-for-profit organization and café, strives to serve its community.
Established by CAA Member Kim Doucet in 2013, Ashley's Place was inspired by her late daughter, Ashley, a community-minded child and youth worker. Initially planned as a means to organize and fund youth activities, it evolved into a physical space – complete with a library, kitchen and boutique – with the arrival of more volunteers and ideas. More than five years later, the organization continues to ensure that Ashley's giving spirit inspires acts of kindness every day.
"We're a non-judgmental group, working together as a team to create a positive outlook on life, given any circumstances," says Doucet. "We serve drinks all day long and we have a boutique with gently used items available for purchase for $5 or less. For anyone experiencing difficulties, everything they need is free." That includes, of course, Friendship Soup.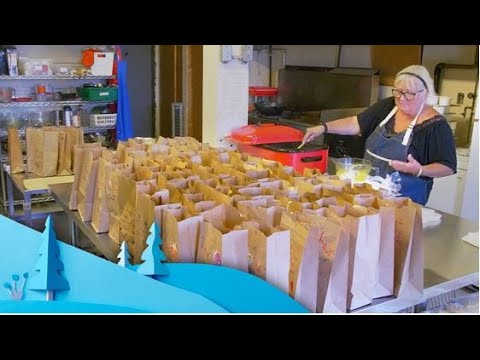 Because that soup provides both sustenance and community connection, CAA proudly supports Ashley's Place. We've provided a new fridge, freezer and extra groceries to help them feed even more people and continue sparking friendships – both of which are key to Doucet's goals for the organization.
"I would like to see people feel more comfortable walking in and communicating with those who might be a little bit different from them," she says. "You don't have to be struggling financially to come in for free soup. It's a great way to gather with friends and be part of something really special."
Interested in learning more about Ashley's Place? Follow the Facebook group here to get in touch.
Share your stories of good.