Bike on the Rocky Mountain Legacy Trail, Banff National Park.
The Rocky Mountain Legacy Trail, also referred to as the Banff Legacy Trail, was built in honour of Banff National Park's 125th Anniversary. The trail welcomes visitors to explore the landscape for walking, cycling, hiking and picnics. The best time for a visit is from mid-April to mid-October.
Starting Point
Banff, AB
End Point
Canmore, AB
Length
22 km. Approx. 2- to 3-hour ride.
Difficulty Level
Easy
Surface Conditions
Multi-use paved trail.
Ride into Banff National Park, Alberta, on this family-friendly, scenic, 22-kilometre paved trail. Enjoy the breathtaking mountain views from the numerous lookout points as you share the trail with other cyclists and hikers. You can make it a round-trip ride or opt for convenient public transportation to take you back to your starting point with your bike. Enjoy a picnic lunch at the designated rest area located at the halfway mark.
While in the Banff area, don't miss the
scenic drive
through the
Canadian Rockies
.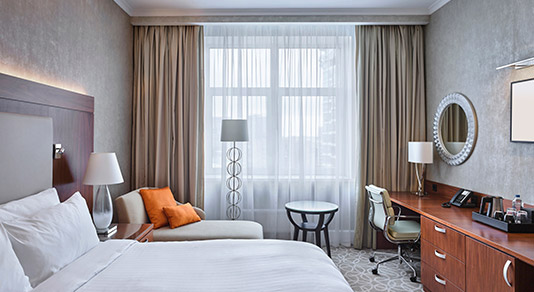 Accommodations.
For a list of CAA Approved lodgings in the area, refer to the Western Canada TourBook
®
available to CAA Members at all
CAA Stores
.
Restaurants.
Enjoy some of our favourite local food and drink spots.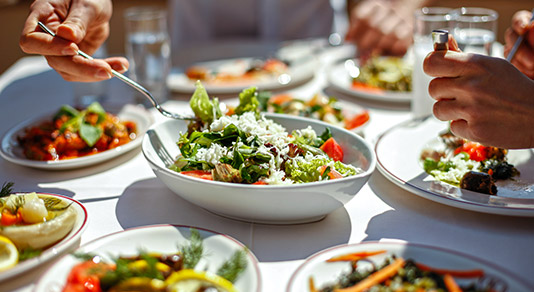 Call us
Monday to Friday 8:30 a.m. to 7:30 p.m. ET and Saturday and Sunday 9:00 a.m. to 4:30 p.m. ET

Chat in person
Come visit us at your closest CAA Store by either walking in or making an appointment.

Find a CAA Travel Consultant
Select any one of our Travel Consultants to help plan your next vacation.