Tour by bike through the Kettle Valley Railway Trail.
Start your adventure by cycling through longest rail trail network in southern British Columbia. The abandoned railway corridors offer impressive scenery and spectacular views.
Starting Point
Myra Canyon Station near Kelowna, BC
End Point
Penticton, BC
Length
80 km. Approx. 2-day ride.
Difficulty Level
Moderate to challenging
Surface Conditions
Gravel.
This is a multi-use recreational trail in the Okanagan Valley region that follows the abandoned and historic Kettle Valley Railway. While one of the most scenic portions of this ride is the 20-km section through Myra Canyon, the entire trail (winding over 18 trestles and 2 tunnels) is filled with truly breathtaking scenery for all to enjoy. Riders can also learn the history of the railway trail with the help of informative signs along the way.
Chute Lake is the halfway point between Myra Station and Penticton. You can even spend the night at the Chute Lake Resort located right on the trail.
The Okanagan Valley region is a fantastic destination for a weekend or a week-long vacation. Between cycling, hiking, visiting vineyards and exploring, you will have fun-filled days enjoying everything this area has to offer. Overall, this trail is suitable for people with a range of cycling abilities, from novice to experts.
Click here for information on driving to the Okanagan Valley
View Trail Map
Accommodations.
Get a good night's rest at some of our recommended hotels.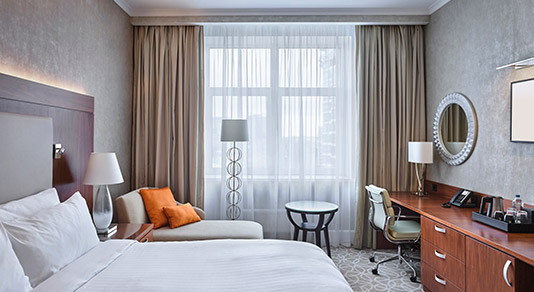 Restaurants.
Enjoy some of our favourite local food and drink spots.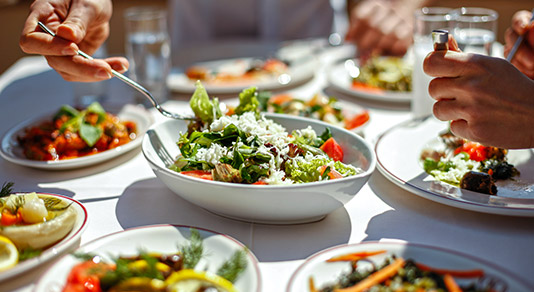 Events and tourism.
For more information about events and festivals happening along the way, visit:

Call us
Monday to Friday 8:30 a.m. to 7:30 p.m. ET and Saturday and Sunday 9:00 a.m. to 4:30 p.m. ET

Chat in person
Come visit us at your closest CAA Store.

Find a CAA Travel Consultant
Select any one of our Travel Consultants to help plan your next vacation.