Get Rewarded for Safe Driving with CAA Connect®
CAA Connect is a usage-based insurance program that uses your personal driving habits to provide a discount. By adopting safer driving habits, you could save up to 15% on your CAA Auto Insurance1 premium after one year!2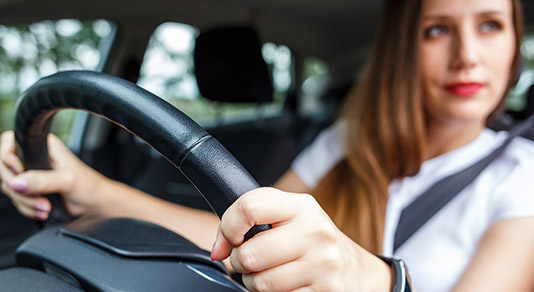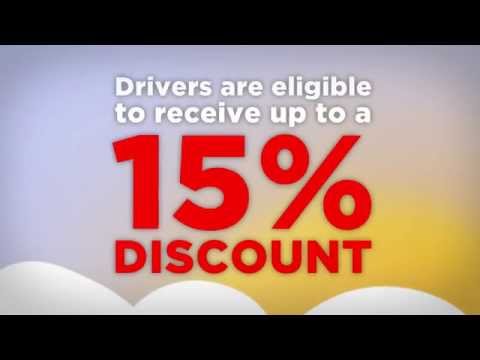 Save with CAA Connect.
CAA Connect gives drivers the ability to track their driving habits online and take advantage of special savings on their CAA Auto Insurance premium. Here is what it takes to maximize your discount:
• Drive less than 12,000 km per year
• Avoid speeding
• Avoid driving between 12:00 a.m. and 4:00 a.m.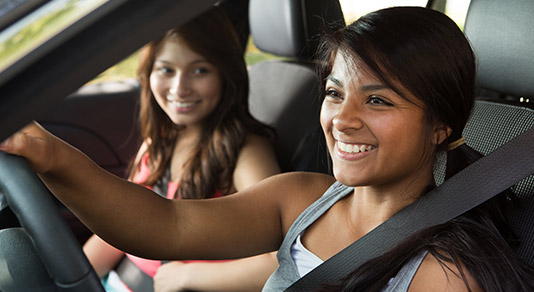 Getting started with CAA Connect.
Using CAA Connect is simple. Just plug the device into your vehicle's OBD-II port and call in to activate the device. CAA Connect will then begin wirelessly transmitting your driving information to a secure server, which you can review from the CAA Connect website.