auto insurance
CAA MyPace™.
Did you know that you can reduce your car insurance price down if you drive less frequently? CAA MyPace is an excellent pay-as-you-go insurance options that can reduce and manage your car insurance premiums while having a full coverage 24/7.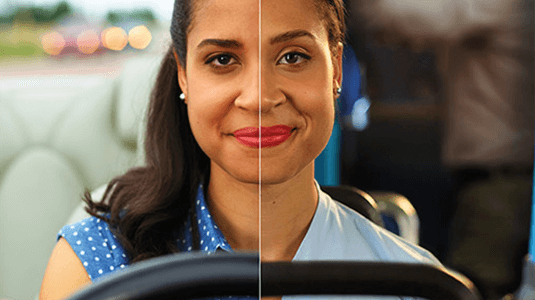 Take control of your auto insurance with CAA MyPace.
If you drive fewer than 9,000 kilometres per year, this new payment program allows you to buy auto insurance only for the distance you need. Nothing more.
Take control.
You decide when you need to buy more. Use it as quickly or as slowly as you choose.
Reward yourself.
You have a drive-less lifestyle. Cost savings should be one of the rewards.
Save money.
You can reduce your insurance cost without changing your driving habits.
What's my savings?
Use the slider to see what you could save with CAA MyPace based on the distance you drive.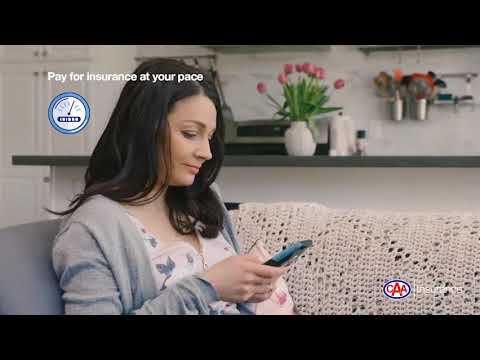 How it works.
CAA MyPace is a payment plan that provides the best way to control and manage your auto insurance premiums.
There are four easy steps to use CAA MyPace:
Enroll in CAA MyPace and pay your base rate plus your first 1,000 kilometres.
Install the CAA MyPace device in your car.
Download the CAA MyPace App to your smartphone.
Drive. We'll automatically reload your next 1,000 kilometres for you.
It's that easy. And you're always backed up by CAA's reputation for great customer service.
Contact a licensed CAA Insurance Agent.
Ask questions or get help enrolling from Monday to Thursday 8 a.m. to 8 p.m., Friday 8 a.m. to 6 p.m. and Saturday 9 a.m. to 4 p.m.
Get a quote online.
Help yourself any time of day or night. We're happy to help.
Already have an account? View your dashboard here.