Classic and Antique Car Insurance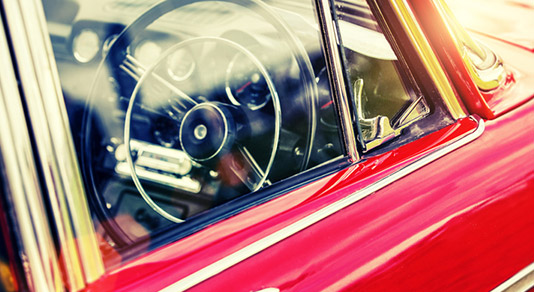 CAA Insurance offers excellent coverage and rates that are extremely affordable.
To be eligible for coverage, you must have an existing CAA auto insurance policy and meet other program qualifications.
Discover why your classic vehicle is in good hands:

Agreed Value Coverage - in the event there is a total loss, you will receive the full amount of your car's insured value
Low Rates - rates are lower than a standard-use policy
What is the difference between a classic car and an antique.
A Classic Car Is:
Is considered a collector's item
At least 20 years old and hasn't been modified
Used for parades and exhibitions and more, up to 5,000 km/year
An Antique Car Is:
Is considered a collector's item
At least 30 years old and hasn't been modified
Used only for parades and exhibitions, up to 5,000 km/year