Insurance policies and claims.
Whether it's insurance for your home, car, travel, health or life, CAA has the right coverage to fit your needs. Learn more about your existing insurance policy and how to file an insurance claim.

Policies.

Claims.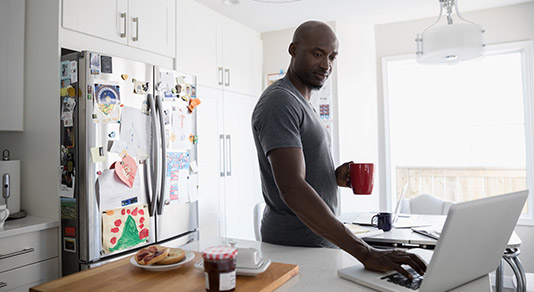 My rights and advocates.
Many people are committed to safeguarding your rights with insurance. Your rights include the right to be informed fully, to be treated fairly, to timely complaint resolution, and to privacy. With rights, however, come responsibilities.