Please check each CAA Rewards Partner's website for information about the availability of their services and operating hours.
Save and earn with CAA Rewards.
CAA Members save money or earn CAA Dollars® in-store and online on everyday purchases and services. Discover the many perks of being a Member.
Save instantly when you show your CAA Membership card at over 124,000 participating retail locations and services in North America. From dining, hotels, car rentals, entertainment, attractions, retail offers and more, you'll discover perks around every corner.
Travel
Whether you're travelling in-province or keeping it local, Members save on fares, car rentals, vacation packages and more through our travel partners.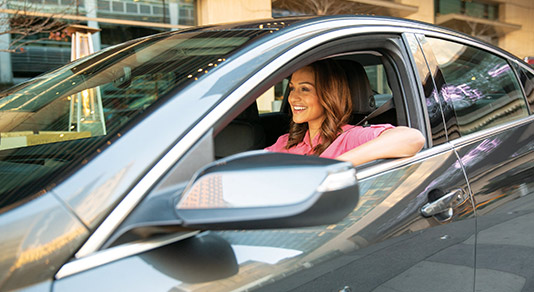 Save 5% or more on car rental base rates worldwide. Whether you're a road tripper or just have your car in the shop, you'll find a car rental that fits your budget and travel plans.