CAA Travel Products and Services
We are processing your request.
Where are you dreaming of going?
When you travel with CAA, visiting the world's top destinations has never been more rewarding. Start dreaming of your next vacation today.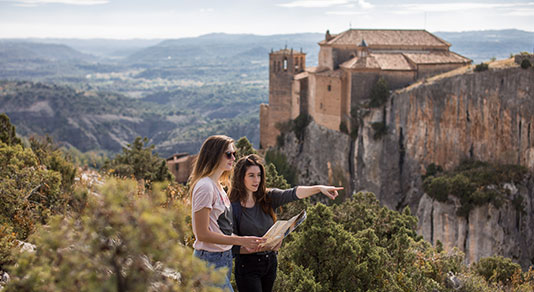 Book your vacation with confidence.
Our travel consultants have collectively experienced all regions of the world. Wherever your dream vacation takes you, we can help bring it to life.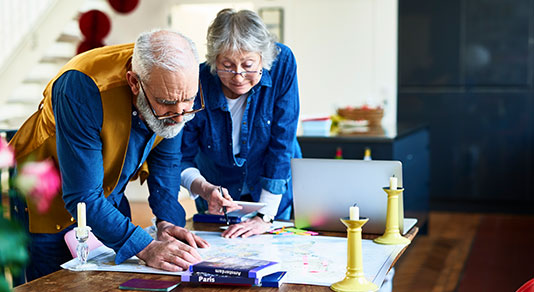 Our travel resources have you covered.
From the mad dash to the airport, to the long ride back home – our helpful travel resources will ensure that you have all the information you need so that you can have a safe and fun trip.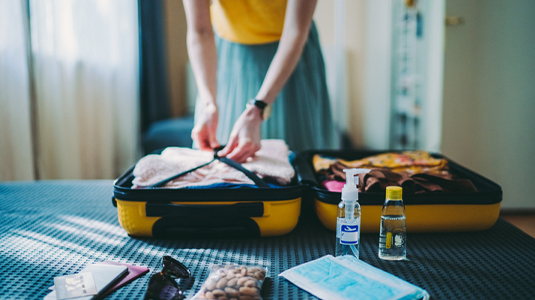 Travel advisory resource.
Find information on the travel requirements for your destination. This includes vaccination and testing requirements, entry restrictions, required documentation and health and safety guidelines.
Contact us to book your dream vacation.
Whether you have questions or need help finding a vacation, we're ready to assist.

Call us
Monday to Friday 8:30 a.m. to 7:30 p.m. ET and Saturday and Sunday 9:00 a.m. to 4:30 p.m. ET

Chat in person
Come visit us at your closest CAA Store by either walking in or making an appointment.

Find a CAA Travel Consultant
Speak with a destination specialist to help plan your next vacation.