Bike trails along the East Toronto Waterfront.
Start your bicycle tour at Toronto's largest parkland area along the city's east lakeshore - a staging area for migratory birds and monarch butterflies. As you bike to Ajax waterfront, be sure to visit Veteran's Point Gardens.
Starting Point
East Point Park, West Hill, Toronto
End Point
Lakeside Waterfront Park, Ajax
Length
22.9 km. Approx. 3-hour ride.
Difficulty Level
Easy
Surface Conditions
The Waterfront Trail takes place both on and off paved roads.
This 22.9-km route takes cyclists through attractive beaches and boardwalks, beautiful natural escapes and a vast array of lookout points. Cyclists will pass great attractions, such as the Port Union Waterfront Park, Petticoat Creek Conservation Area and the Veterans' Point Garden.
Restaurants.
Enjoy some of our favourite local food and drink spots.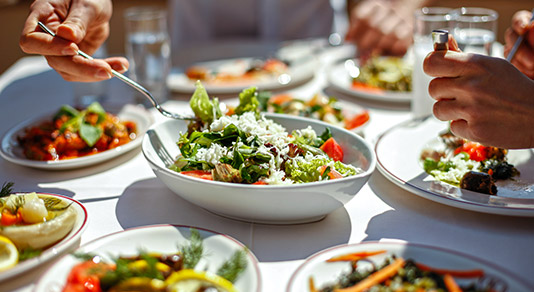 Additional information.
Rouge Hill
GO Station
and Pickering GO Station are accessible to/from the trail.
Events and tourism.
For more information about events and festivals happening along the way, visit:

Call us
Monday to Friday 8:30 a.m. to 7:30 p.m. ET and Saturday and Sunday 9:00 a.m. to 4:30 p.m. ET

Chat in person
Come visit us at your closest CAA Store by either walking in or making an appointment.

Find a CAA Travel Consultant
Select any one of our Travel Consultants to help plan your next vacation.