Biking in Prince Edward County.
The scenic rolling hills of Prince Edward County make it a premier cycling destination. You'll love riding through local villages or making a quick stop at a nearby vineyard, as the area is Ontario's fastest wine growing region.
Starting Point
Picton, ON
End Point
Picton, ON
Length
62 km. Approx. 1- to 2-day ride.
Difficulty Level
Easy to moderate
Surface Conditions
Paved road. Some portions of The Loyalist Parkway (Highway 33) and all of Highway 62 do not have paved shoulders. Speed limit is 80 km/h. Caution is needed.
Prince Edward County is a fantastic place to cycle thanks to the short distances between towns. Quiet country roads showcasing the scenic vistas along Lake Ontario make this a preferred route for cyclists. Explore the quaint little towns of Picton, Bloomfield and Wellington while enjoying art galleries, studios, shops, museums and wineries. This cycling route will take you through some of the best wine growing regions of Ontario.
Featured Wineries
View Trail Map
Accommodations.
Get a good night's rest at some of our recommended hotels.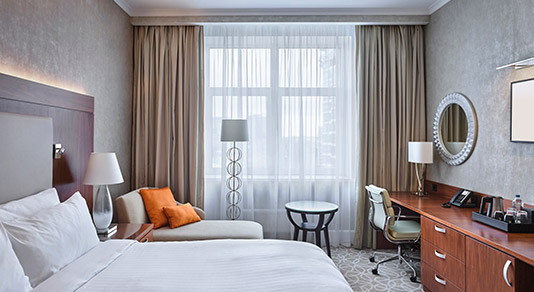 Restaurants.
Enjoy some of our favourite local food and drink spots.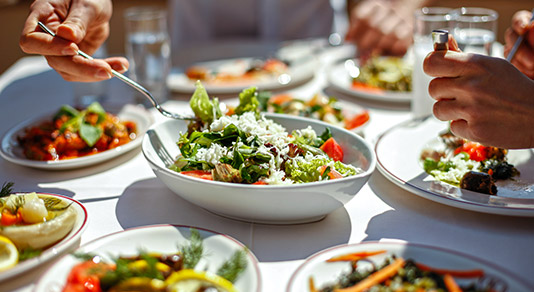 Additional information.
To learn more about Prince Edward County, please visit: Prince Edward County
For bicycle-friendly accommodations and restaurants, please visit: Ontario by Bike
For a complete listing of wineries, please visit: Prince Edward County Wineries
Looking for bike rentals and bike service? Please visit: Bloomfield Bicycle
For more information about attractions, accommodations, restaurants and events in the area, refer to the Ontario TourBook® available to CAA Members at all CAA Stores.
Events and tourism.
For more information about events and festivals happening along the way, visit:

Call us
Monday to Friday 8:30 a.m. to 7:30 p.m. ET and Saturday and Sunday 9:00 a.m. to 4:30 p.m. ET

Chat in person
Come visit us at your closest CAA Store by either walking in or making an appointment.

Find a CAA Travel Consultant
Select any one of our Travel Consultants to help plan your next vacation.