Bike trails in Windsor Essex County.
Visit Windsor Essex County, the southern tip of mainland Canada. Discover tourist attractions such as Point Pelee National Park and rich waterfront wineries and vineyards.
Starting Point
Windsor
End Point
Point Pelee National Park
Length
100 km. Approx. 2- to 3-day ride.
Difficulty Level
Easy
Surface Conditions
Mostly on paved roads. Some narrow bridges with no shoulders.
This incredible 100-km ride takes place over 2 to 3 days and treats cyclists to waterfront parks, gardens, and historical and cultural landmarks. Starting in Windsor, cyclists will tour the shoreline through farmlands and wineries until they finish in Point Pelee National Park – Canada's most southerly point.
View Trail Map
Accommodations.
Get a good night's rest at some of our recommended hotels.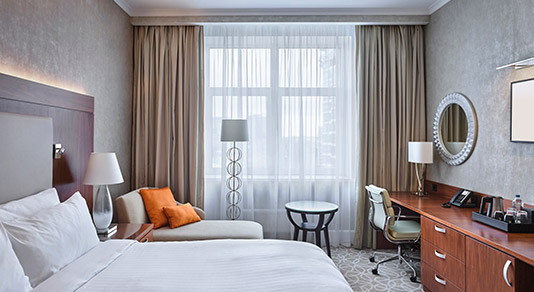 Restaurants.
Enjoy some of our favourite local food and drink spots.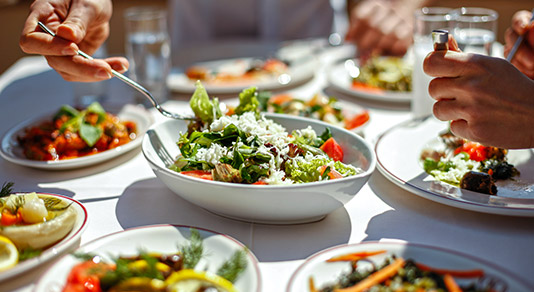 Additional information.
For more information about attractions, accommodations, restaurants and events in the area, refer to the Ontario TourBook® available to CAA Members at all
CAA Stores
.
Events and tourism.
For more information about events and festivals happening along the way, visit:

Call us
Monday to Friday 8:30 a.m. to 7:30 p.m. ET and Saturday and Sunday 9:00 a.m. to 4:30 p.m. ET

Chat in person
Come visit us at your closest CAA Store by either walking in or making an appointment.

Find a CAA Travel Consultant
Select any one of our Travel Consultants to help plan your next vacation.