Prince Edward Island bike trails.
Prince Edward Island's Confederation Trail offers a delightful blend of scenery through the countryside and by the sea. Be sure to stop by the historic sites dedicated to Anne of Green Gables and sample local seafood like lobster and mussels.
Starting Point
Charlottetown, PEI
End Point
Charlottetown, PEI
Length
151 km. Approx. 3- to 4-day ride.
Difficulty Level
Easy to moderate
Surface Conditions
Roads are paved. Confederation Trail has a rolled stone dust surface.
Start your cycling vacation in the province's capital of Charlottetown. The "Birthplace of Confederation," Charlottetown is full of history and lively culture that you'll want to return to again and again.
While in the city, visit Canada's second oldest legislative building and home to the Legislative Assembly of PEI, the Province House National Historic Site. You should also pay a visit to Founders' Hall, a pavilion with an exhibit on Canada's history and heritage from the 1800s to today.
Next, head to the north coast (also known as the Green Gables coast) which is ready to greet you with warm hospitality and plenty of seafood! This is the most famous area of the province because of Lucy Maud Montgomery's timeless novel, Anne of Green Gables. The town of Cavendish is known worldwide because of this classic tale.
Stop by Avonlea – village of Anne of Green Gables – for a glimpse of how life was 100 years ago.
Prince Edward Island National Park outlines most of the north shore coast, providing spectacular beaches and top-notch trails to explore. Be sure to add this park to your itinerary.
Continue along the north shore to the village of Malpeque. This area is world-famous for oysters and mussels, so don't miss your chance to feast on some of the tastiest morsels the sea has to offer! Continue towards Kensington where you will head onto the Confederation Trail. This trail travels through rural towns and tranquil scenery as you make your way back to Charlottetown.
View Trail Map
Accommodations.
Get a good night's rest at some of our recommended hotels.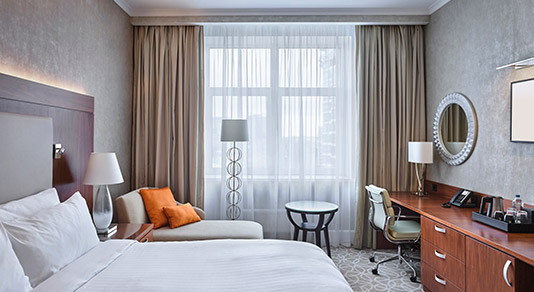 Restaurants.
Enjoy some of our favourite local food and drink spots.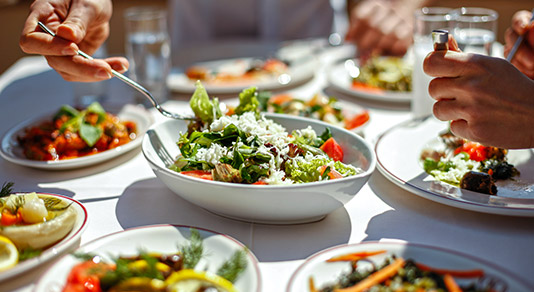 Additional information.
To learn more about what to do in the Central Coast area, visit: centralcoastaldrive.com.
Cycling shops and bike rentals in Charlottetown: Outer Limit Sports and MacQueen's Bike Shop.
For information about crossing the Confederation bridge, visit: confederationbridge.com.
For ferry information to PEI, visit: ferries.ca.
For information on driving to Prince Edward Island, click here.
For more information about attractions, accommodations, restaurants and events in the area, refer to the Atlantic Provinces & Quebec Tourbook® available to CAA Members at all CAA Stores.
Events and tourism.
For more information about events and festivals happening along the way, visit:

Call us
Monday to Friday 8:30 a.m. to 7:30 p.m. ET and Saturday and Sunday 9:00 a.m. to 4:30 p.m. ET

Chat in person
Come visit us at your closest CAA Store by either walking in or making an appointment.

Find a CAA Travel Consultant
Select any one of our Travel Consultants to help plan your next vacation.