Road trip to Finger Lakes, New York.
The Finger Lakes region has incredible spots for hiking, paddling, mountain biking, cross-country skiing, snowshoeing, birding and hunting. Enjoy local wine tours and an array of sightseeing opportunities throughout the area.
Depart
Niagara's Queenston-Lewiston bridge border crossing.
Arrive
Geneva, NY
Length
Approximately 2-hour trip.
Pick the Finger Lakes Region for your next cycling vacation. This area is home to glacier-carved lakes, stunning waterfalls and scenic parks. Choose to explore quaint towns, unique museums, wineries or fabulous shopping opportunities.
Geneva, NY, and Watkins Glens, NY, are convenient spots to start touring around Seneca Lake either by car or by bike.
For information on the Seneca Lake Winery Cycling Trail,
click here
.
Attractions.
Explore some of our favourite places to stop on this road trip.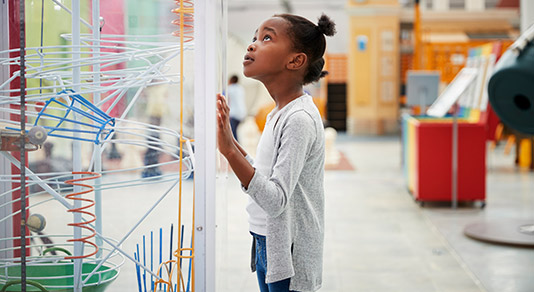 Additional information.
Learn more about the
Finger Lakes Region
.
For more information about attractions, accommodations, restaurants and events in the area, refer to the New York TourBook® available to CAA Members at all
CAA Stores
.
Events and tourism.
For more information about events and festivals happening along the way, visit:

Call us
Monday to Friday 8:30 a.m. to 7:30 p.m. ET and Saturday and Sunday 9:00 a.m. to 4:30 p.m. ET

Chat in person
Come visit us at your closest CAA Store by either walking in or making an appointment.

Find a CAA Travel Consultant
Select any one of our Travel Consultants to help plan your next vacation.