Road trip to the Okanagan Valley, British Columbia.
The Okanagan Valley is one of the warmest region in Canada with sandy beaches, and variety of outdoor and water activities. Okanagan Lake provides the valley with spectacular golf courses, ski resorts, vineyards and wineries.
Depart
Calgary, AB, or Vancouver, BC.
Arrive
Okanagan Valley
Length
Approx. 600 km from Calgary and 500 km from Vancouver.
Whether you start your Western Canada adventure in Calgary or Vancouver, you will be amazed by the spectacular Rocky Mountain vistas along the Trans-Canada Highway. Do not miss your chance to visit the many national and provincial parks along the way.
For information on the Kettle Valley Railway Trail, click here.
Attractions.
Explore some of our favourite places to stop on this road trip.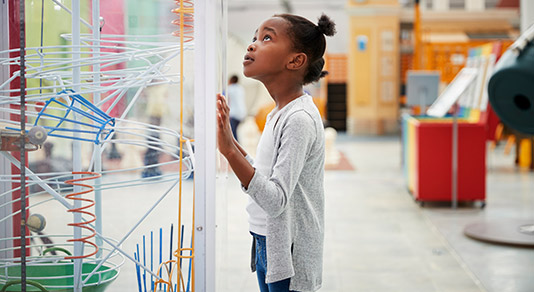 Additional information.
To learn more about Alberta, visit:
travelalberta.com
To learn more about British Columbia, visit:
hellobc.com
For more information about attractions, accommodations, restaurants and events in the area, refer to the Western Canada & Alaska TourBook
®
available to CAA Members at all
CAA Stores
.
Events and tourism.
For more information about events and festivals happening along the way, visit:

Call us
Monday to Friday 8:30 a.m. to 7:30 p.m. ET and Saturday and Sunday 9:00 a.m. to 4:30 p.m. ET

Chat in person
Come visit us at your closest CAA Store by either walking in or making an appointment.

Find a CAA Travel Consultant
Select any one of our Travel Consultants to help plan your next vacation.