CAA Travel Events
Book your calendar to attend one (or all) of our travel events and get excited about planning your next trip.
Looking for future travel ideas? Attend a travel event.
Join CAA Travel, along with industry experts and our esteemed travel partners, to learn about some of the amazing trips. Gain insider insights on travel destinations, including unique places to visit, special amenities, transportation options and more.
To RSVP, click on the View Details button of the event you're interested in.
CAA Travel Expo
April 30, 2023
12:00 p.m. - 4:00 p.m. ET
Sheraton Toronto Airport Hotel & Conference Centre, 801 Dixon Road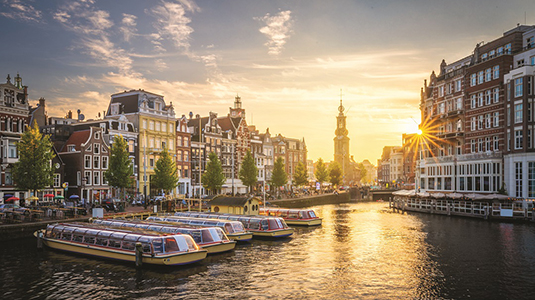 Extraordinary Explorations® Premier Collection.
From the majestic landscapes of Atlantic Canada to our captivating Platinum Cruise on the Rhine, our Premier Collection tours allow you to explore like never before in first-class style.
Attend our in-person events to learn about these curated itineraries, CAA's exclusive private charter jet experience and the unparalleled service that awaits you.