WestJet Vacations.
Book your dream holiday with WestJet Vacations through CAA Travel. Talk to one of our travel consultants today to learn more.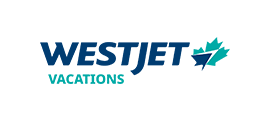 See new regions of the world with a WestJet Vacation. Book your next holiday to one of 53 destinations in the Caribbean, Europe, Central America, Mexico and the United States. Their unique travel packages deliver an extraordinary experience for everyone.
WestJet Vacation deals.
49% Off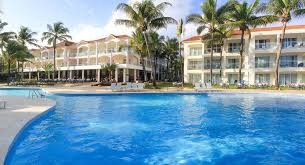 Viva Wyndham Tangerine
Puerto Plata, Dominican Republic
Aug 16, 2019 to Aug 23, 2019
47% Off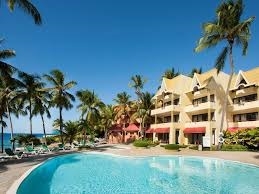 Casa Marina Beach Resort
Sosua, Dominican Republic
Aug 16, 2019 to Aug 23, 2019
We are ready to assist.
You can choose your preferred method of communication and we'll make it happen.
Call us.
Monday to Friday 8:30 a.m. to 8:00 p.m. ET and Saturday and Sunday 9:00 a.m. to 4:30 p.m. ET
Chat in person.
Come visit us at your closest CAA Store.
Find a Travel Consultant.
Select any one of our Travel Consultants to help plan your next vacation.