Distracted Driving
Safe driving requires focus and concentration. Common distractions like texting, GPS, music, vehicle consoles and eating while driving make it all-too-easy to lose sight of what matters most – the road.
Talk to your loved ones about the dangers of distracted driving.
Ontario's ban on the use of hand-held devices while driving has been in effect since October 2009. Despite this ban, distracted driving has become more prevalent. It continues to be a leading factor in collisions on highways and roads in Ontario.

Distracted driving has evolved beyond just calling or texting. Music apps, GPS, vehicle consoles and voice activated features all pose the same threat if being used while driving.

As a general rule, if you cannot devote your full attention to driving because of some other activity, it's a distraction.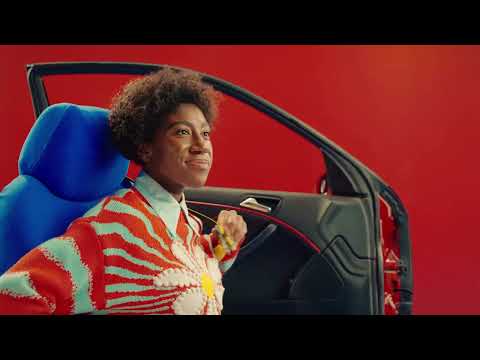 Do it all Before You Drive
Avoid distractions behind the wheel. Put your phone on "Do Not Disturb," set your GPS, playlist, podcast, safety features and whatever you can, before you drive.
Distracted driving by the numbers.

Mobile devices still a concern.
58% of Ontario drivers claim to use their mobile device while driving. (CAA SCO, 2022)

Eight in 10 drivers.
79% of Canadian drivers have recently done something while driving that could be distracting or dangerous. (CAA, 2021)

One person every half an hour.
In Ontario, one person is injured in a distracted-driving collision every half an hour. (MTO, 2013)

The impact on our roads.
59% of Ontario drivers have witnessed a close call collision or traffic violation caused by distracted driving and 11% have been involved in a vehicle collision caused by distracted driving. (CAA SCO 2022)
Learn more about distracted driving.