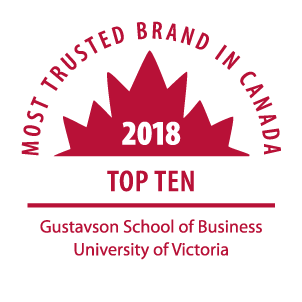 Thank you for voting us the #1 most trusted brand in Canada.1 Now, we'd like to say thanks by giving you a helping hand.
When we asked, "What can we do for you to say thanks for your trust and confidence in CAA," we were overwhelmed with your creative and heartfelt responses – and wanted to show Canadians that all that love and trust was mutual.
Here are three Member stories that we love.
Honouring a life well lived.
Family and friends create a 'living memorial' to celebrate a man who continues to bring everyone together - even after he's gone.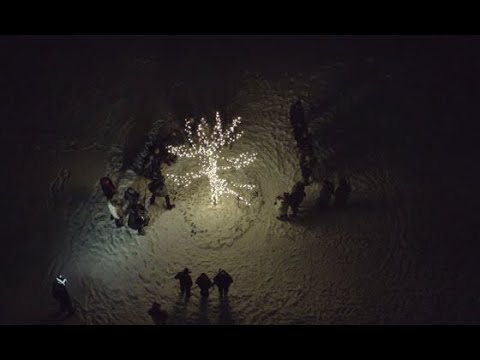 Music to fill the heart and soul.
She could have requested anything. Selflessly, she asked for a piano player to surprise her ailing father. We were happy to bring music to their home.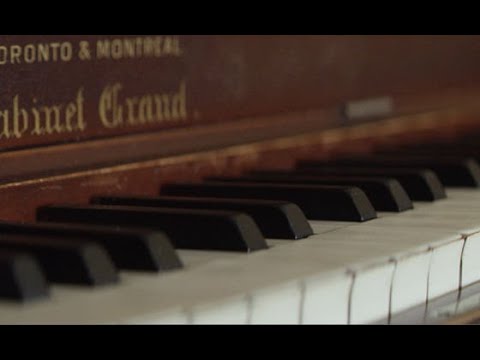 Making memories that matter.
A devoted single dad has a busy work schedule that keeps him from his two little ones. We said: You get the day off, and we'll take care of the rest.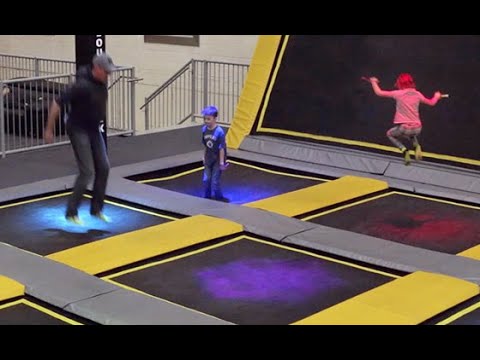 Once again, a heartfelt thank you to all CAA Members that participated and for putting your trust in us.