Homeowner's insurance
What is CAA Water Coverage?
Welcome to CAA Water Coverage – an insurance product that combines multiple aspects of water damage, such as flooding rivers, heavy rainfall or sewer backup. This new coverage ensures you are always protected.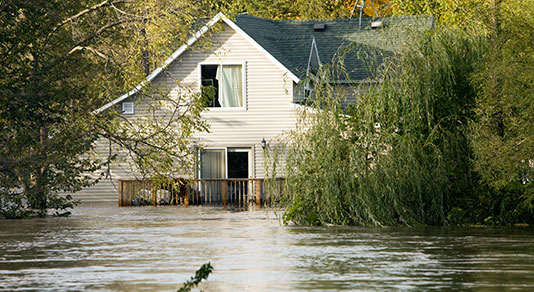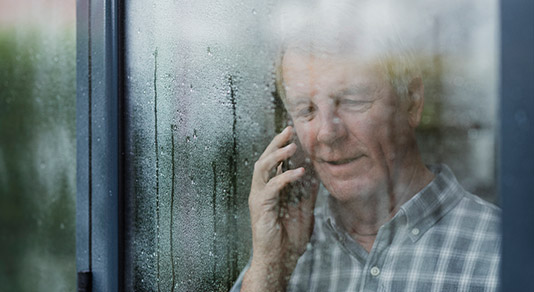 Changes to your policy.
CAA Insurance policyholders with sewer backup coverage will automatically enjoy the following enhanced protection:
Overflow from a nearby lake or river.
Surface water caused by a sudden weather-related event.
Rising of the water table or ground water entering your home from a point which is below grade.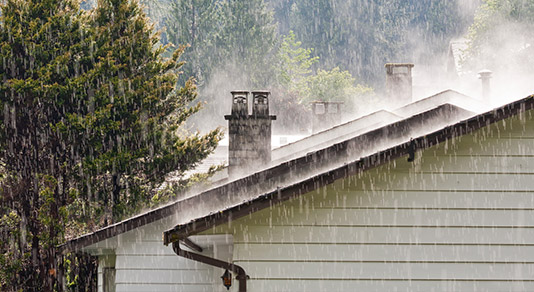 How to prevent water damage.
Extend your downspouts so that rainwater flows away from your home. Maintain your eavestroughs and downspouts and have them inspected yearly.
Install flood shields on all basement windows below ground level.
Ensure the grading around your yard slopes away from your home.
Professionally installed backwater valves help to prevent sewage backup in your home. These are designed to automatically close when they detect water trying to enter your home from the sewer, stopping water damage.