CAA Homeowners Insurance
CAA Homeowners Insurance protects the physical structure of your home, your belongings and other buildings on your property. It also safeguards your family from legal liability to others and their property.

Fire damage
After your last romantic evening in, you closed the fireplace flue and then forgot to reopen it.

Smoke damage
You experienced a fire in your home and the smoke caused damage to your clothing, walls and favourite artwork.

Water damage
Your child flushed her rubber duckie, causing your toilet to overflow.

Wind and hail damage
The worst storm of the season hit, and the wind and hail blew off some of the tiles on your roof and damaged your siding.

Window damage
Your child was playing a game of street baseball and hit a home run straight through your window.

Vandalism or theft
Someone broke into your home while you were on vacation and/or vandalized your home.

Legal Expense Insurance
Do not let expensive legal fees prevent you from pursuing or defending your legal rights. Included at no additional cost.

Emergency Travel Medical Insurance.1
Now included in Ontario, Emergency Travel Medical Insurance with your Property Homeowner policy, as of August 1, 2020 on new policies and October 1, 2020 for renewals.
This insurance provides coverage for a medical emergency when travelling. Benefits of up to $5 million will be paid for eligible expenses incurred following an emergency resulting from a sudden accident, sickness or injury which occurs on a trip. The maximum number of days is 4 days per trip for the Multi-Trip Annual Plan. Review your property homeowner policy for coverage details and click here for the terms and conditions.
Home Equipment Breakdown².
Get Home Equipment Breakdown Coverage for your electronics, appliances and everything in between. Protect against mechanical, electrical or pressure-system breakdowns – starting from just $29/year.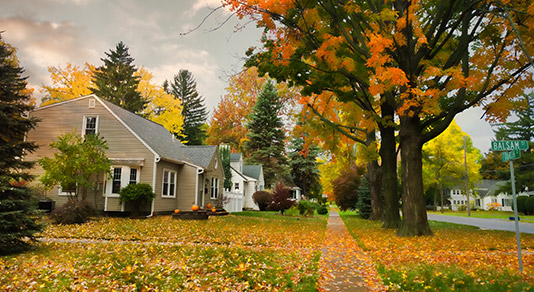 Service Line Coverage².
As a homeowner, you are responsible for the underground service lines that run from the street to your home. This product protects you against losses experienced due to damage or failure of these lines.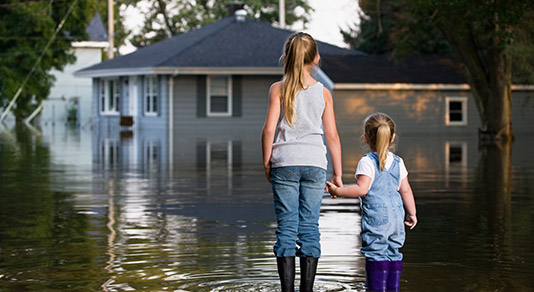 CAA Water Coverage.
Currently, water damage accounts for half of all home insurance claims in Canada, due in part to incidents of severe weather. Make sure you are covered this year.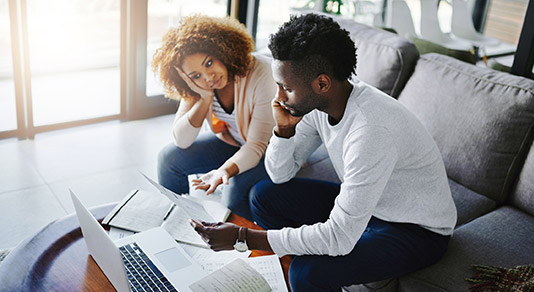 Home Liability Coverage.
This coverage provides protection for unintentional injuries to other people and damage to their property that occurs either inside or outside your home.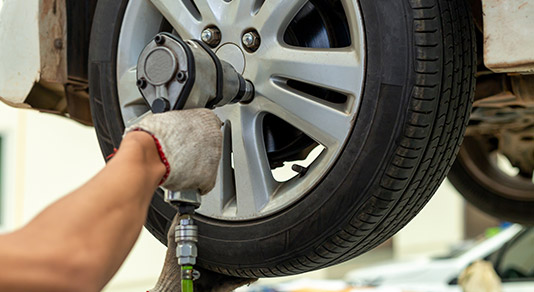 CAA Tire Coverage³.
Bundle your CAA Auto and Home Insurance policies and receive complimentary coverage for tire repairs and replacements due to damage caused by a road hazard.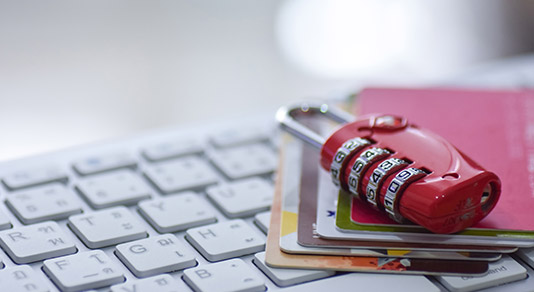 Identity Theft.
CAA Home Insurance policyholders can receive identity theft protection for just $25/year.