Bike tours on the Galloping Goose Trail.
Walk, cycle, inline skate or ride by horseback along this almost 60 km former rail line to enjoy some of B.C.'s finest scenery.
Starting Point
Victoria, BC
End Point
Sooke, BC
Length
40 km - 1-day ride
Difficulty Level
Easy to moderate
Surface Conditions
Paved asphalt with sections of hard packed surface, mostly flat.
It's so close to the city, yet so far away. Once you're immersed in the trail, the hustle and bustle of the city falls away and you're greeted by tree lined paths, ponds, streams, fern and moss covered trails and natural beauty. You'll see people jogging, cycling, running and walking – all soaking up the serene beauty. There are many lagoons along the way and if it's a nice day, take a swim, it's guaranteed to be refreshing. Whatever activity you choose to do – it will be a spectacular outing.
Cautions.
A word of caution when crossing Selkirk Trestle after wet weather – it's old and bumpy in certain areas and the surface can get slippery. If you're on a bike, rollerblades or pushing a stroller – proceed with caution as excessive speed may cause you harm.
Accommodations.
Get a good night's rest at some of our recommended hotels.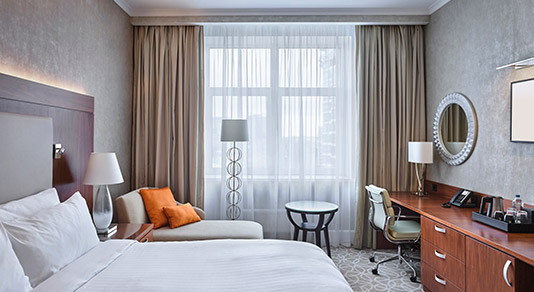 Restaurants.
Enjoy some of our favourite local food and drink spots.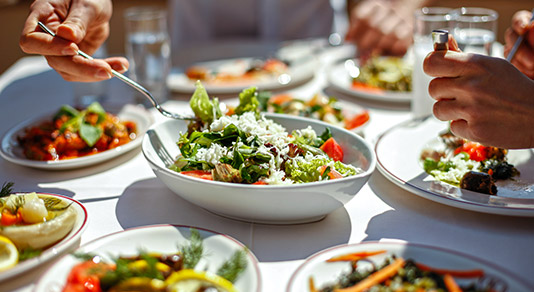 Additional information.
For information on the driving tour of Vancouver Island, BC, click here.
For additional cycling routes within British Columbia, click here.
For more information about attractions, accommodations, restaurants and events in the area, refer to the Western Canada & Alaska TourBook® available to CAA Members at all CAA Stores.
Events and tourism.
For more information about events and festivals happening along the way, visit:

Call us
Monday to Friday 8:30 a.m. to 7:30 p.m. ET and Saturday and Sunday 9:00 a.m. to 4:30 p.m. ET

Chat in person
Come visit us at your closest CAA Store by either walking in or making an appointment.

Find a CAA Travel Consultant
Select any one of our Travel Consultants to help plan your next vacation.