Bike trails in Norfolk and Haldimand Counties.
Outstanding bike trails along the north shore of Lake Erie and the Grand River are plenty in Haldimand and Norfolk Counties. Besides the many cycling trails, the areas is a perfect destination for a family day trip or to simply connect with nature for a day.
Starting Point
Turkey Point Provincial Park, ON
End Point
Dunnville, ON
Length
96.6 km. Approx. 2-day ride
Difficulty Level
Easy with some incline.
Surface Conditions
Paved road. Some portions with no bike lanes/low traffic speed.
This route provides cyclists with small town charm and friendliness. Experience spectacular lookouts, lighthouses and wind turbines as you feast on delicious farm fresh produce and Lake Erie perch or pickerel.
View Trail Map
Accommodations.
Get a good night's rest at some of our recommended hotels.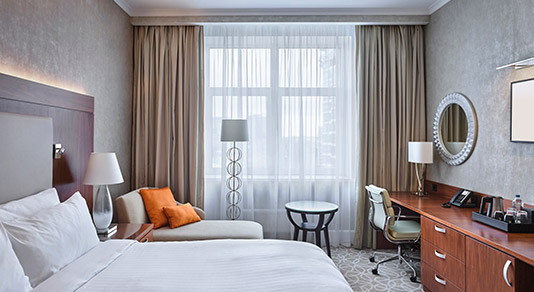 Restaurants.
Enjoy some of our favourite local food and drink spots.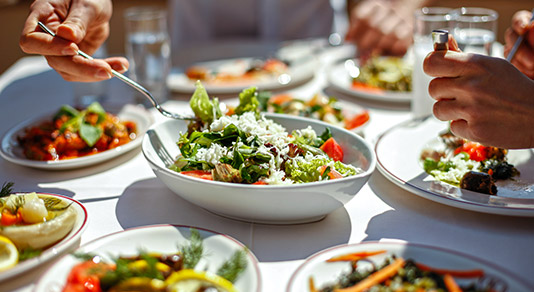 Additional information.
For more information about attractions, accommodations, restaurants and events in the area, refer to the Ontario TourBook® available to CAA Members at all
CAA Stores
.
Events and tourism.
For more information about events and festivals happening along the way, visit:

Call us
Monday to Friday 8:30 a.m. to 7:30 p.m. ET and Saturday and Sunday 9:00 a.m. to 4:30 p.m. ET

Chat in person
Come visit us at your closest CAA Store by either walking in or making an appointment.

Find a CAA Travel Consultant
Select any one of our Travel Consultants to help plan your next vacation.