Bike trails in Elgin and Norfolk County.
Norfolk and Elgin county are popular for beaches, ports, motorcycle tourism, coastal towns and villages along Lake Erie. The key attractions for tourists are fishing, birding, hiking, camping, and cycling. There are also many festivals and events from May to December.
Starting Point
Port Burwell
End Point
Turkey Point Provincial Park
Length
67.7 km. Approx. 1- to 2-day ride.
Difficulty Level
Easy
Surface Conditions
Paved road. Road in to Long Point Provincial Park has no shoulder.
This route offers opportunities to visit one of the oldest wooden lighthouses in Canada and stop at the scenic and historic Backus Heritage Conservation Area. Riders can also see Turkey Point and experience Ontario outdoors at Long Point Eco-Adventures!
View Trail Map
Accommodations.
Get a good night's rest at some of our recommended hotels.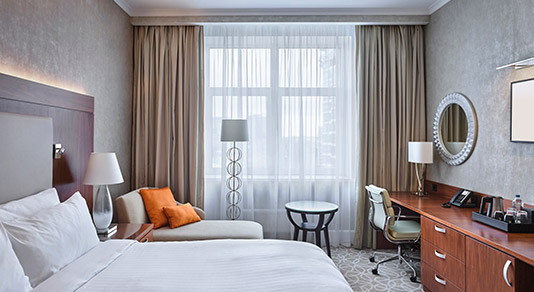 Additional information.
Enjoy the outdoors on your own terms and take home experiences that will last a lifetime. Ontario's Great Outdoor Adventure is en route! Click here to learn more.
For more information about attractions, accommodations, restaurants and events in the area, refer to the Ontario TourBook® available to CAA Members at all
CAA Stores
.
Events and tourism.
For more information about events and festivals happening along the way, visit:

Call us
Monday to Friday 8:30 a.m. to 7:30 p.m. ET and Saturday and Sunday 9:00 a.m. to 4:30 p.m. ET

Chat in person
Come visit us at your closest CAA Store.

Find a CAA Travel Consultant
Select any one of our Travel Consultants to help plan your next vacation.