Bike trails in Point Pelee, Chatham-Kent County.
Explore Point Pelee National Park by walking the Marsh Boardwalk, taking a canoe trip, biking along its many waterfront trails or swimming at the beach. Point Pelee a world renowned destination for bird watching and annual autumn monarch butterfly migration.
Starting Point
Point Pelee National Park
End Point
Rondeau Provincial Park
Length
102 km. Approx. 2- to 3-day ride.
Difficulty Level
Easy
Surface Conditions
Flat route primarily on loose surface roads. S-turn/rough pavement. Narrow bridge/no shoulder.
This great route runs through Chatham-Kent County located in Southwestern Ontario, beginning in Point Pelee National Park and finishing at Rondeau Provincial Park.
Point Pelee National Park – Canada's most southerly point! One of our nation's smallest national parks also happens to be its most popular summer resort. The Centennial trail is the only trail available to cyclists at Pelee National Park.
Rondeau Provincial Park - home of the largest Carolinian forest! It offers several recreational activities including camping, swimming and nature trails for hiking, biking and rollerblading.
Fresh produce is available en route at roadside stands and many camping facilities can be found along the way as well. There will also be plenty of opportunities for bird watching enthusiasts to view birds and see the monarch butterfly migration (late August until early October) at Point Pelee National Park and Rondeau Provincial Parks.
More attractions along the way:
View Trail Map
Accommodations.
Get a good night's rest at some of our recommended hotels.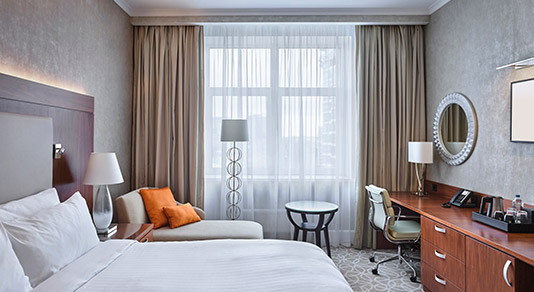 Restaurants.
Enjoy some of our favourite local food and drink spots.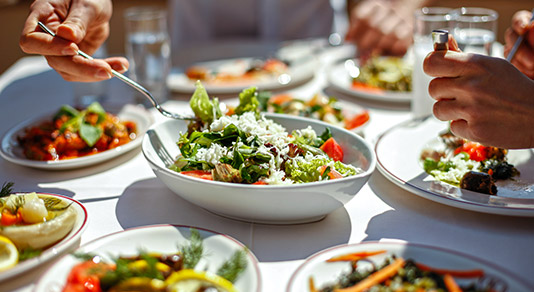 Additional information.
For more information about attractions, accommodations, restaurants and events in the area, refer to the Ontario TourBook® available to CAA Members at all
CAA Stores
.
Events and tourism.
For more information about events and festivals happening along the way, visit:

Call us
Monday to Friday 8:30 a.m. to 7:30 p.m. ET and Saturday and Sunday 9:00 a.m. to 4:30 p.m. ET

Chat in person
Come visit us at your closest CAA Store by either walking in or making an appointment.

Find a CAA Travel Consultant
Select any one of our Travel Consultants to help plan your next vacation.