Bike the St. Clair River Trail.
Enjoy a beautiful bike ride along the St. Clair River. The sights and sounds of this town is filled with cottages, waterfront parks and picnic areas. Be sure to take in some local history with a visit to the Oil Museum of Canada.
Starting Point
Wallaceburg, ON
End Point
Sarnia/Point Edward, ON
Length
58 km - 1-day ride
Difficulty Level
Easy
Surface Conditions
Mostly flat, on-road and off-road trail.
Enjoy long stretches of amazing waterfront views as you ride by charming riverside towns and historical sites. Two ferry crossing locations are available to transport cyclists from Canada to the U.S., providing connections to neighbouring trails.
Sarnia is the largest city along Lake Huron and is the northern ending point for the St. Clair Parkway Trail, which is one of three recreational drives in Ontario. In the community of Point Edward, the Waterfront Park situated under the Blue Water Bridge, is a great place to watch boats sail by, gaze out over the lake at the sunrise or sunset or taste delicious fresh-cut French fries from food trucks.
View Trail Map
Cautions.
2 km of gravel road on Bluewater Line. St. Clair Pkwy traffic speed limit 80 km/h.
Accommodations.
Get a good night's rest at some of our recommended hotels.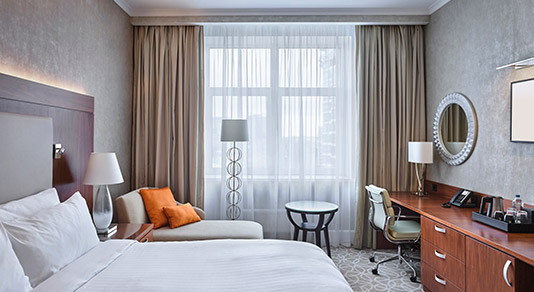 Restaurants.
Enjoy some of our favourite local food and drink spots.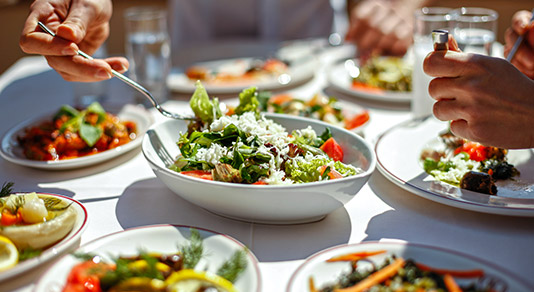 Additional information.
For more information about attractions, accommodations, restaurants and events in the area, refer to the Ontario TourBook® available to CAA Members at all
CAA Stores
.
Events and tourism.
For more information about events and festivals happening along the way, visit:

Call us
Monday to Friday 8:30 a.m. to 7:30 p.m. ET and Saturday and Sunday 9:00 a.m. to 4:30 p.m. ET

Chat in person
Come visit us at your closest CAA Store by either walking in or making an appointment.

Find a CAA Travel Consultant
Select any one of our Travel Consultants to help plan your next vacation.