Bike trails along the Lakeshore Thames River.
The Thames River Trail is 114 km trail link that follows the Thames River. The trail is perfect for hiking and nature trips and is best enjoyed from May to October. It has unique trees, flowers and animals found only in southwestern Ontario.
Starting Point
Windsor, ON
End Point
Wallaceburg, ON
Length
114 km. Approx. 2-day ride.
Difficulty Level
Easy
Surface Conditions
Mostly paved roads with some sections of gravel roads.
This route offers beautiful panoramic views of Lake St. Clair along quiet streets lined with cottages. A portion of the route also meanders alongside the Thames River on Tecumseh Line. Explore the rural landscape and learn about the French heritage surrounding the communities of Pain Court, Grande Pointe and Mitchell's Bay.
View Trail Map
Cautions.
Intermittent areas throughout the route with no shoulders. Riders should exercise extreme caution. Gravel roads between Mitchell's Bay and Wallaceburg are best suited for hybrid bikes.
Accommodations.
Get a good night's rest at some of our recommended hotels.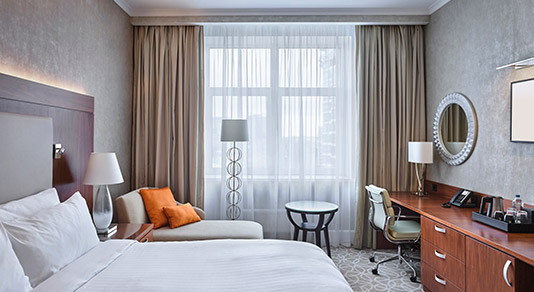 Restaurants.
Enjoy some of our favourite local food and drink spots.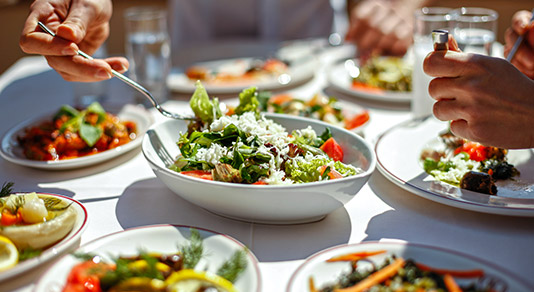 Additional information.
For more information about attractions, accommodations, restaurants and events in the area, refer to the Ontario TourBook® available to CAA Members at all
CAA Stores
.
Events and tourism.
For more information about events and festivals happening along the way, visit:

Call us
Monday to Friday 8:30 a.m. to 7:30 p.m. ET and Saturday and Sunday 9:00 a.m. to 4:30 p.m. ET

Chat in person
Come visit us at your closest CAA Store by either walking in or making an appointment.

Find a CAA Travel Consultant
Select any one of our Travel Consultants to help plan your next vacation.