Vehicle Eligibility.
As Canada's largest roadside assistance club, CAA provides 24/7 roadside service to a vast array of vehicles. To check that your specific vehicle is covered and serviceable by our technicians, check your vehicle type by clicking on the appropriate tab below.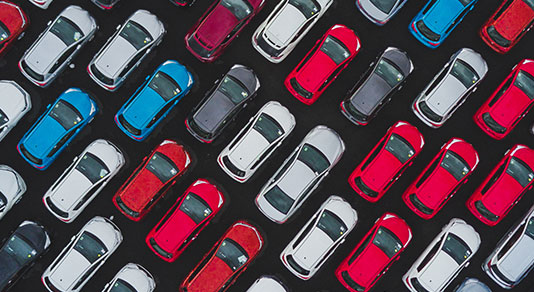 Passenger Vehicles
These are motor vehicles designed or adapted primarily to carry people on highways and streets. They seat a driver and no more than eight passengers.
Services Provided:
Service Calls per year – 4 for Basic or
Plus Membership
Towing – Basic: Up to 10 km free
Plus: Up to 200 km free
Battery Service
Locksmith Service – Basic: $50 coverage
Plus: $100 coverage 
Lockout Service
Extrication
Flat Tire Service
Emergency Gas Delivery – Basic: Gas charge
Plus: No gas charge
Bike Assist™

Passenger vehicles
Most cars, SUVs, station wagons, vans and some pickup trucks are passenger vehicles.

Classic/vintage vehicles
Vehicles classified as model year 1987 and older. 

Lowered/modified vehicles
Tow truck driver will determine eligibility upon arriving at the scene.
Ineligible Vehicles
Vehicles used for commercial purposes are not eligible for service.

Limousines
Limousines are not covered as these vehicles are used for commercial purposes. However, during off-hours, they will be eligible for roadside assistance based on the vehicle type.

Taxis/Ubers/Lyft vehicles
Taxis are not covered as these vehicles are used for commercial purposes. As for vehicles being used for ride-hailing services, these will not be covered for roadside assistance during a fare as the vehicle is being used commercially.