Vehicle Eligibility.
As Canada's largest roadside assistance club, CAA provides 24/7 roadside service to a vast array of vehicles. To check that your specific vehicle is covered and serviceable by our technicians, check your vehicle type by clicking on the appropriate tab below.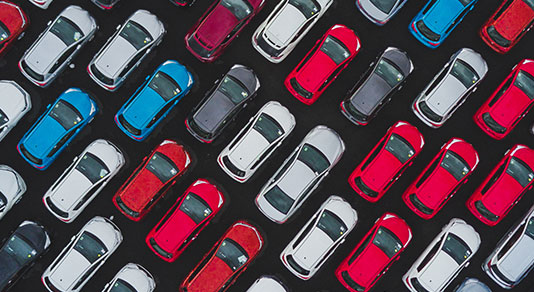 Vans
Vans that carry passengers and are not being used for commercial purposes are usually considered eligible for CAA SCO service.
Service Calls per year – 4 for Basic or
Plus Membership
Towing – Basic: Up to 10 km free
Plus: Up to 200 km free
Battery Service
Locksmith Service – Basic: $50 coverage
Plus: $100 coverage
Lockout Service
Extrication
Flat Tire Service
Emergency Gas Delivery – Basic: Gas charge
Plus: No gas charge

Passenger vans
A van that carries passengers, such as a minivan. This is a small box-shaped van that usually has removable seats and is used as a family car. In every case, the vehicle can only seat a driver and no more than eight passengers.
Ineligible Vehicles
Service for the types of vehicles below normally requires heavy-duty, specialized equipment that is not always available throughout the CAA SCO service area and elsewhere in North America. Vehicles used for commercial purposes or carry more than eight passengers are not eligible for service.

Raised-roof vans

Cargo vans

Cab-and-chassis type trucks
(e.g., Aero cells)

Cab-and-chassis type trucks
(cube vans)

Raised-roof cargo vans