Bike trails in Lambton Shores.
Reconnect with nature and enjoy the beauty of the great outdoors in Lambton Shores. The area is known for a variety of nature hikes, swimming, canoeing, kayaking, camping, fishing, and cycling.
Starting Point
Sarnia, ON
End Point
Grand Bend, ON
Length
91 km. Approx. 2-day ride.
Difficulty Level
Easy
Surface Conditions
Mostly flat on roads.
This route follows the picturesque Lambton shoreline of Lake Huron, offering opportunities to enjoy world-class beaches or explore the beautiful Canatara Park – an area of Carolinian forest containing numerous winding trails through the woodlands. During your ride, you will also have the chance to visit Pinery Provincial Park and its miles of sandy beaches, dunes, trails and unbelievable sunsets, which are rated second best in the world by National Geographic.
View Trail Map
Cautions.
Stretches with no shoulder on Lakeshore Road/Lambton County Road 7, speed limit 70 km/h.
Accommodations.
Get a good night's rest at some of our recommended hotels.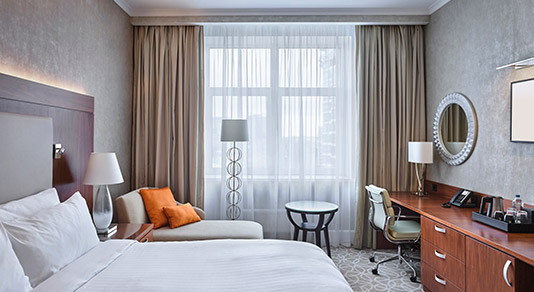 Restaurants.
Enjoy some of our favourite local food and drink spots.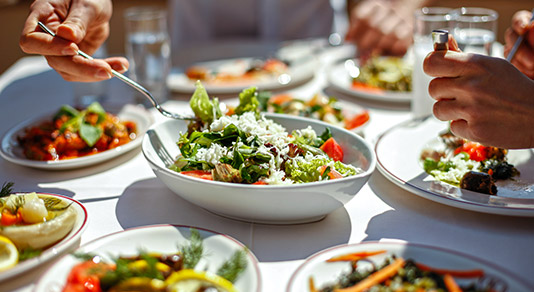 Additional information.
For more information about attractions, accommodations, restaurants and events in the area, refer to the Ontario TourBook® available to CAA Members at all
CAA Stores
.
Events and tourism.
For more information about events and festivals happening along the way, visit:

Call us
Monday to Friday 8:30 a.m. to 7:30 p.m. ET and Saturday and Sunday 9:00 a.m. to 4:30 p.m. ET

Chat in person
Come visit us at your closest CAA Store.

Find a CAA Travel Consultant
Select any one of our Travel Consultants to help plan your next vacation.