Please be advised we're anticipating a higher-than-average volume of claims calls due to Hurricane Fiona. Consider submitting your claim through our online form on our Customer Portal. We're prioritizing contacting those impacted by the storm and ask you keep any receipts and documentation related to your loss. Above all, please stay safe. Submit your claim.
Driven by Good™
From your car breaking down to getting out of town, discover how we'll be there for you, every day.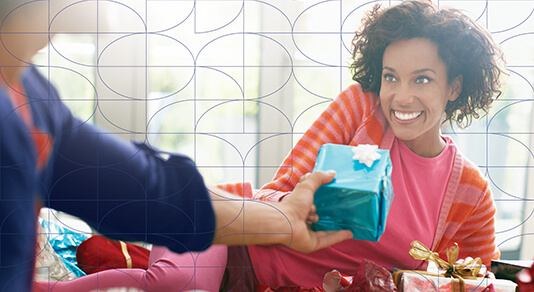 Great gifts for them. Great rewards for you.
Save instantly or earn CAA Dollars® at partners online and at locations across Canada and the U.S.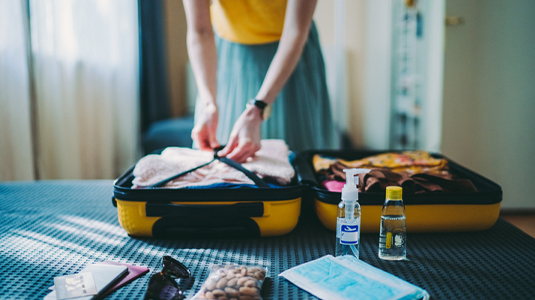 COVID-19 Travel Advisory Resource.
Find information on the travel requirements for your destination. This includes vaccination and testing requirements, entry restrictions, required documentation and health and safety guidelines.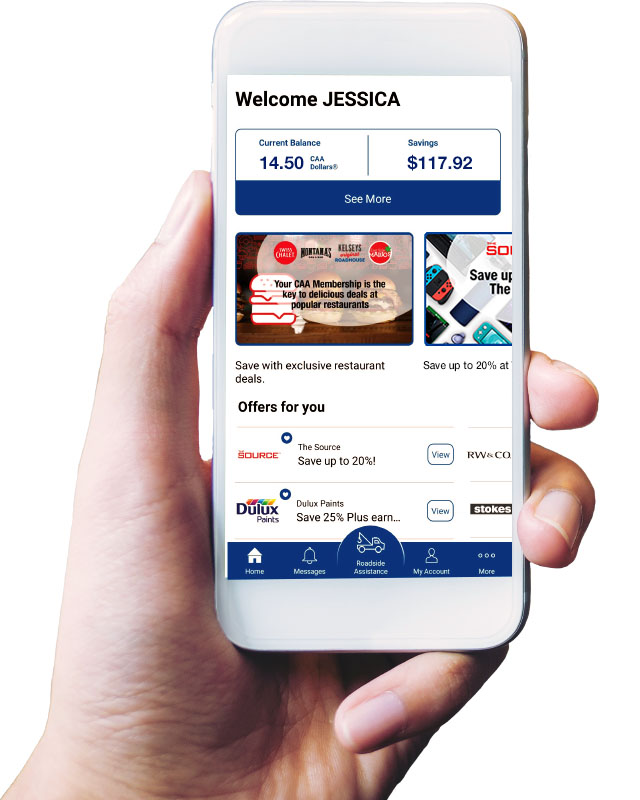 Want to unlock the full power of your CAA Membership?
Download the CAA Mobile App™ and get access to over 250 Member-exclusive deals while you're on the go. Track your savings on apparel, restaurants, the latest tech and more. Plus, request roadside service directly from the app.
Learn More