All CAA Stores are temporarily closed. We will continue to offer services via phone and online. Learn more.



Thank You for Trusting Us, Canada
Voted Most Trusted Brand in Canada for 2021 by the Gustavson Brand Trust Index.
Learn More
Friends & Family Event
EXTRA 20% OFF* from May 7-13, 2021.
Some exclusions apply. Use promo code: FF20
Shop Now
Slow Down,
Move Over
Every tow truck operator deserves a safe place to work.
Learn More
Making bad days good. And good days better.®
When your car breaks down or you just need to get out of town – CAA is there for you. Discover the advantages of becoming a CAA Member.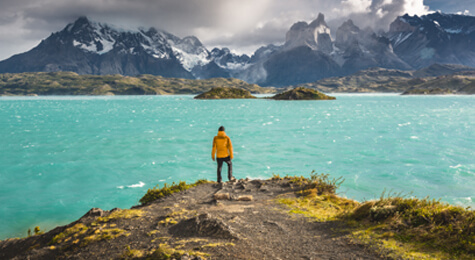 Attend a Virtual Travel Event.
Join industry experts and our esteemed travel partners, to learn about some of the amazing trips you can start planning now.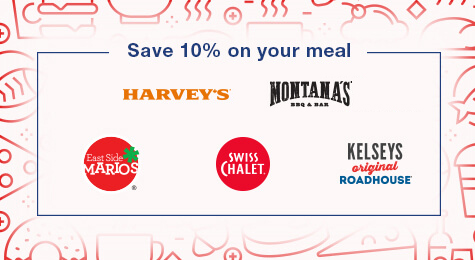 Dining Deals You Can Dig Into.
Call or click your way to delicious deals and 10% savings when you use your CAA card. Takeout options available.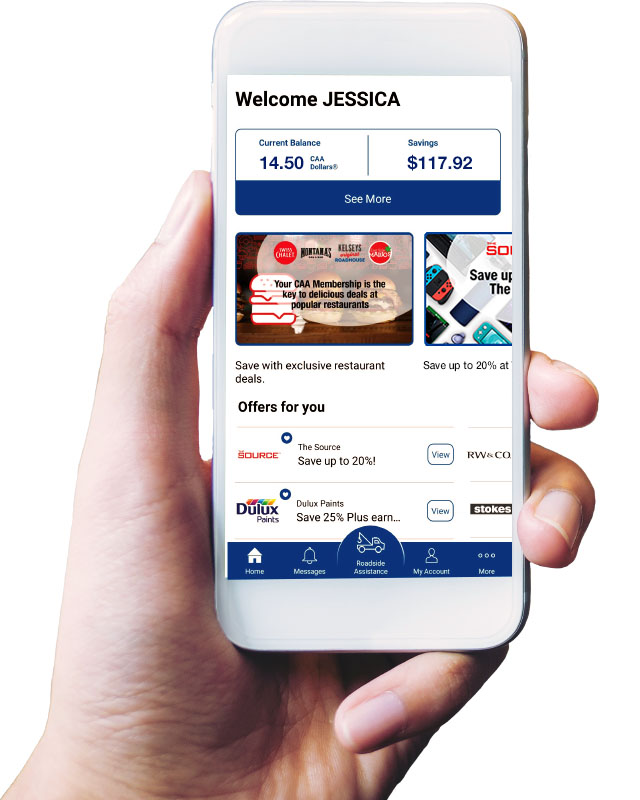 Want to unlock the full power of your CAA Membership?
Download the CAA Mobile App™ and get access to over 250 Member-exclusive deals while you're on the go. Track your savings on apparel, restaurants, the latest tech and more. Plus, request roadside service directly from the app.
Learn More