Auto
CAA Driver Training.
For more than six decades, Canadians have trusted CAA for their driver training needs. Whether you're just starting out on the road or simply looking to improve your skill, our informative courses can help. The MTO-Approved
CAA How To Drive Beginner Driver Education Course Curriculum
is only offered at CAA Approved Driving School locations. This curriculum is even endorsed by
Parent Tested, Parent Approved
!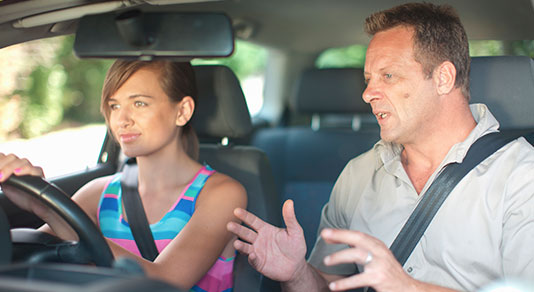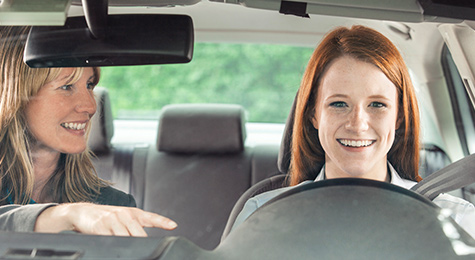 Beginner driver training course.
Graduates of the MTO-approved CAA How To Drive beginners' course receive a FREE CAA Basic Membership for 12 months.
Learn More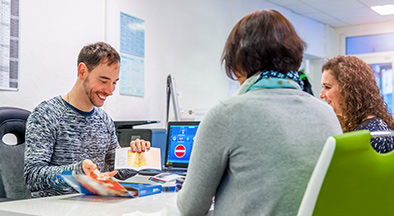 CAA Approved Driving School Network.
CAA's Approved Driving School Network program identifies the best driver training schools in the Province. Schools undergo a rigorous approval process and instruct their novice students using the MTO-approved CAA How to Drive curriculum.
Learn More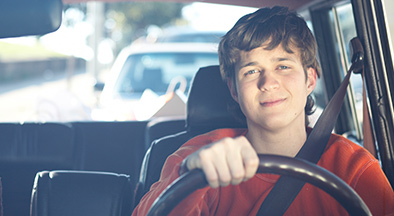 CAA's DriveRight website.
Spark the conversation about responsible, safe driving with DriveRight. As a comprehensive guide for new drivers and their parents, DriveRight features useful reminders, tips, questions and do's and don'ts that parents and new drivers can refer to throughout the learning-to-drive process.
Learn More