Bike the Pelee Island Waterfront Trail.
Pelee Island is the largest island in Lake Erie and the most southern part of Canada that connects to the U.S. by ferry service. Come experience all that the Island has to offer, from historical sites, shops, night life, nature walks, bike rides, food and exceptional wines.
Starting Point
Kingsville, ON (ferry dock)
End Point
Pelee Island, ON
Length
30 km. Approx. 1-day ride.
Difficulty Level
Easy
Surface Conditions
Equal selection of paved and unpaved country roads.
A short ferry ride from Kingsville is Pelee Island – the southernmost point of Canada. Pelee Island provides an excellent route to cycle or walk, and it is also the first island to be selected as part of the Waterfront Trail. The main road follows close to the Lake Erie shoreline all around the island, through farmland, vineyards and beaches. Pelee Island's trails are open year-round, but the bird and butterfly migrations are one of the most enjoyable times to explore and visit.
Cautions.
Some stretches on dirt roads.
Accommodations.
Get a good night's rest at some of our recommended hotels.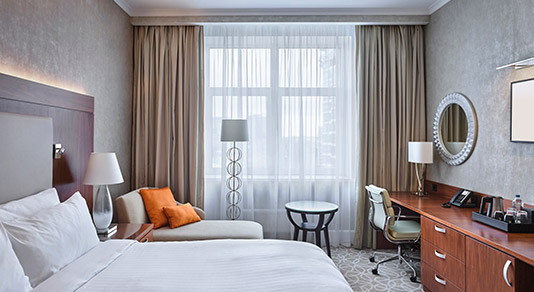 Restaurants.
Enjoy some of our favourite local food and drink spots.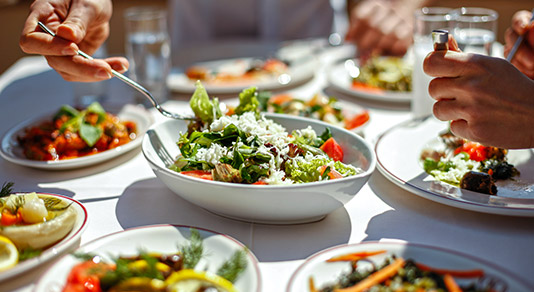 Events and tourism.
For more information about events and festivals happening along the way, visit:

Call us
Monday to Friday 8:30 a.m. to 7:30 p.m. ET and Saturday and Sunday 9:00 a.m. to 4:30 p.m. ET

Chat in person
Come visit us at your closest CAA Store by either walking in or making an appointment.

Find a CAA Travel Consultant
Select any one of our Travel Consultants to help plan your next vacation.