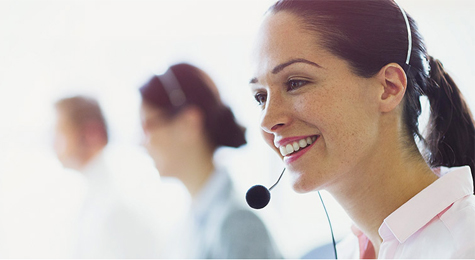 CAA Assistance.
Whether you need emergency medical assistance or have a question about your policy, we'll provide professional, caring support. Because when the unexpected happens, wherever you are, we'll be there to help.
For immediate claims assistance:
In Canada and mainland U.S.A.:
1‑888‑493‑0161
By email:
orionassistance@acmtravel.ca
Collect from anywhere else call:
1‑519‑988‑7044
For general policy inquiries:
1‑800‑437‑8541
Renew your policy in minutes.
Quickly review, revise and renew your travel insurance policy online to ensure you have the right coverage for your next vacation.
Renew Policy Now
Make a Travel Insurance claim.
Find out what steps you need to take to file a claim quickly and easily. We are here to help every step of the way. 
Go to Claims Page